"A Christmas Story" Comes Home
November 13, 2021 - January 2, 2022
---
The "A Christmas Story" Comes Home exhibit centers around 6 animatronic window displays from Macy's Department Store in New York featuring different scenes from "A Christmas Story".
The holiday classic, "A Christmas Story", was written by Jean Shepherd, Leigh Brown and Bob Clark and was based on Shepherd's 1966 book, "In God We Trust, All Others Pay Cash".
The book is a compilation of short stories based on Shepherd's experiences growing up in Hammond, Indiana. A number of the short stories appeared in Playboy magazine and originated from his unscripted radio broadcasts in the 1950's, 60's and 70's.
Shepherd narrated the entire movie and also had a cameo in the Department Store scene. The movie was set in the fictional town of Hohman, Indiana which was a disguise for Shepherd's hometown: Hammond. Hohman is one of Hammond's busiest downtown streets.
PHOTOS WITH SANTA
Have your photo taken with Santa weekends Thanksgiving through Christmas.
This year's set up will be a little different to keep everyone safe. Click below for more information.
COME SEE US
Plan your visit to the Indiana Welcome Center in Hammond, IN during the holiday season.
Locate us and discover our building and gift shop hours.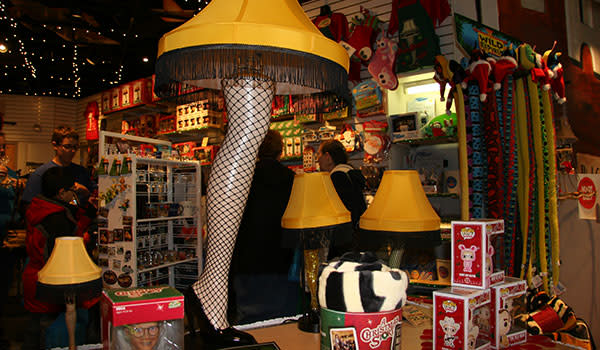 GIFT SHOP
Stop by the gift shop to gather up everything "A Christmas Story" from leg lamps and stockings to ornaments and fudge. We're also offering curbside pickup! See some of our more popular products at the link below.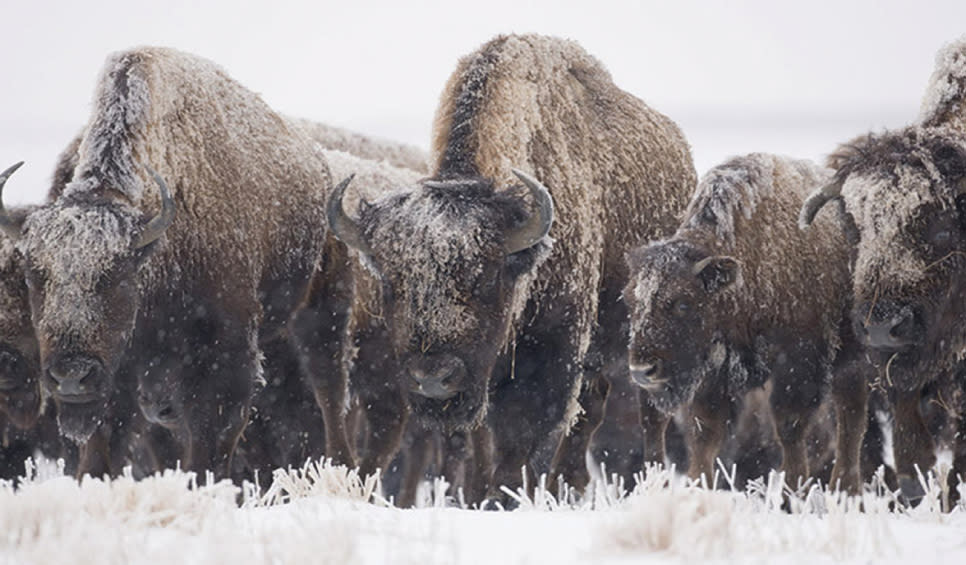 More To Do In Northwest Indiana
We've put together more things to do and events happening throughout the Region this winter - from outdoor adventures to indoor activities for when it's just too cold!
---