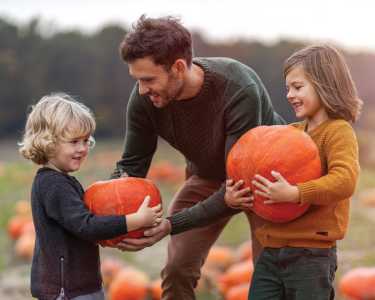 Nothing feels more like fall than walking outside on a cool, crisp morning to find hints of orange and yellow leaves scattered throughout the green...
Read More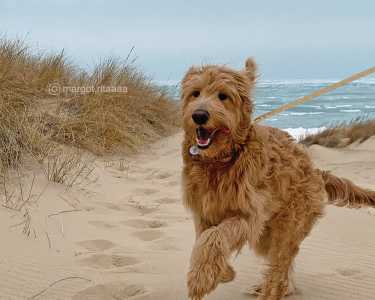 Header photo by margot.ritaaaa on Instagram No matter if you are wanting to grab a bite to eat, relax on the beach, get a brew, or just explore the...
Read More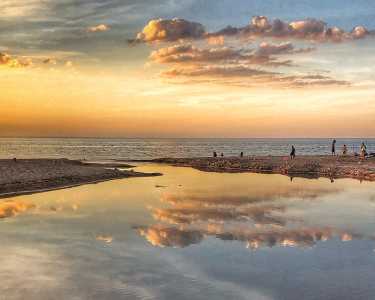 Blends of sunny yellows, burnt oranges and fiery reds set over the blue waters of Lake Michigan in the South Shore. Catch one of these stunning...
Read More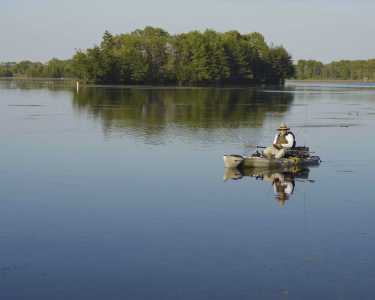 There are a variety of good fishing spots within the Northwest Indiana area, whether you're looking
Read More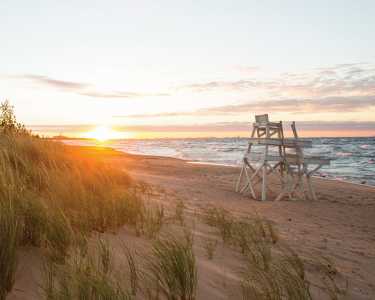 It's never too early to plan your South Shore summer activities. We've compiled an A to Z list of things to do in Northwest Indiana with...
Read More
The snow is melting, the flowers are blooming outside, and the sun is peeking out from the chilly
Read More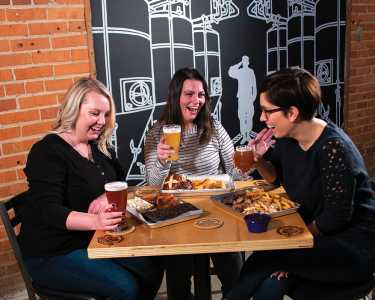 So you've decided to wander away from the beaches along Lake Michigan to explore the South Shore's beach communities. This...
Read More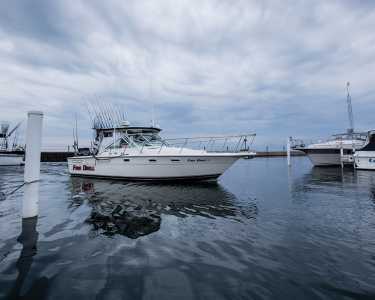 As a lifelong fisherman, I've seen lakes cycle from boom to bust or bust to boom many times. Fish populations naturally go through cycles in...
Read More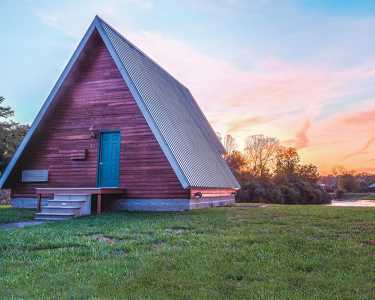 Everyone can use a getaway or staycation! If you are looking for somewhere unique to stay in Northwest Indiana, check out one of these bed &...
Read More