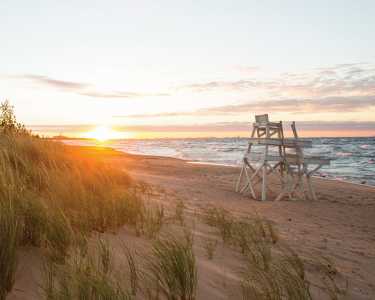 It's never too early to plan your South Shore summer activities. We've compiled an A to Z list of things to do in Northwest Indiana with...
Read More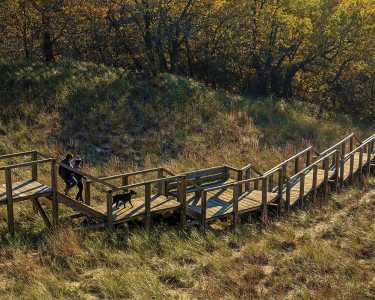 It is a great time for some much-needed nature exploration. Northwest Indiana is lucky to be home to
Read More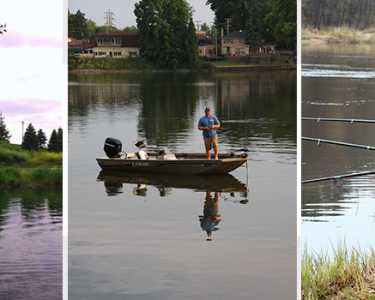 There are a variety of good fishing spots within the Northwest Indiana area, whether you're looking
Read More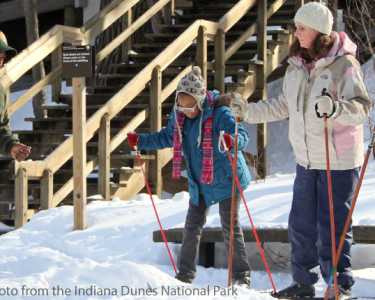 The snow is here! Will you be building a snowman, holiday shopping, or curling up on the couch to binge-watch Netflix? If you're feeling...
Read More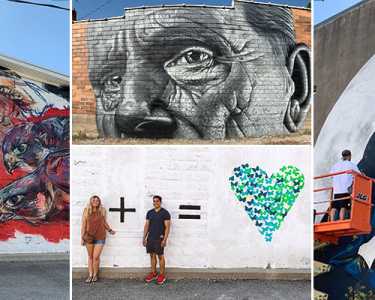 I'd venture to guess most people have not explored the small town of Rensselaer, Indiana just off of I-65. I was one of those people, until the...
Read More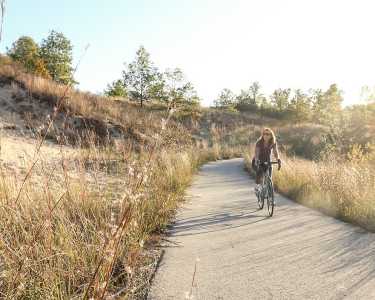 Looking for some summer fun? Mark these things to do in northwest Indiana this summer off your bucket list!
Read More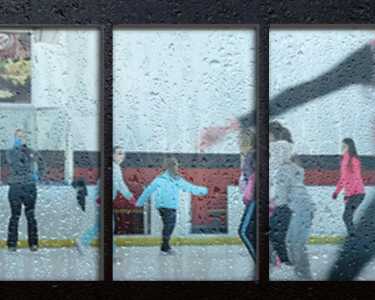 If you've already binge watched every Netflix series you can possibly think of and the kids are pestering you to get out of the house - we have...
Read More