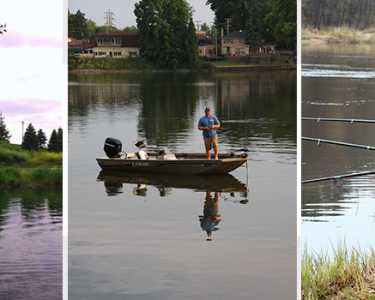 There are a variety of good fishing spots within the Northwest Indiana area, whether you're looking
Read More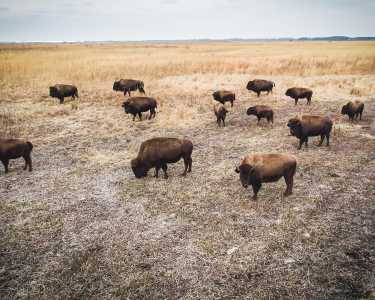 Photo by Scott Johnsen My drive to work involves one stop sign and a herd of bison. It hasn't always been that way… My commute used...
Read More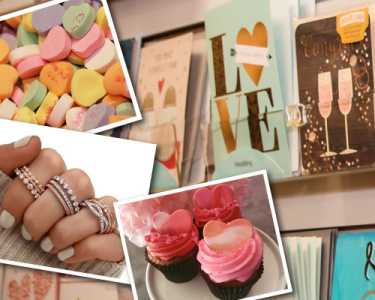 If you're looking for that perfect gift for your special someone, look no further! Here are some spots in Northwest Indiana where you can find...
Read More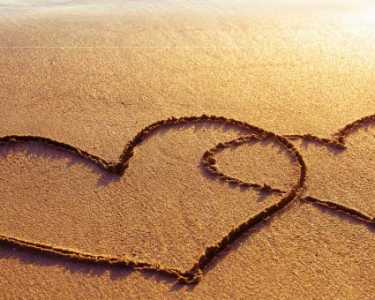 Looking for something lovely to do this Valentine's in Northwest Indiana? We've put together some ideas Valentine's date ideas...
Read More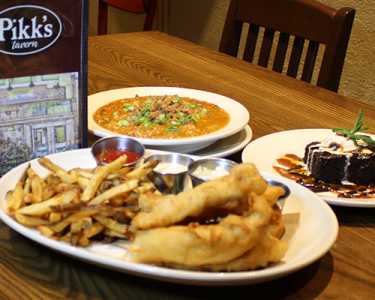 Valentine's Day is just around the corner. Need some ideas for a great restaurant in Northwest
Read More