The snow is melting, the flowers are blooming outside, and the sun is peeking out from the chilly
Read More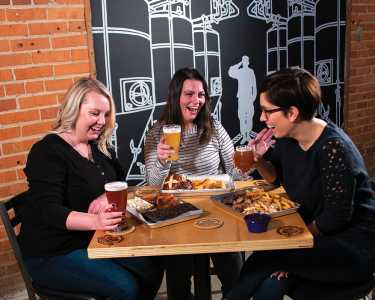 So you've decided to wander away from the beaches along Lake Michigan to explore the South Shore's beach communities. This...
Read More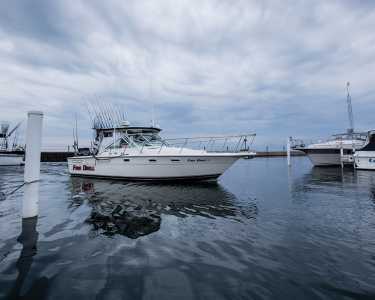 As a lifelong fisherman, I've seen lakes cycle from boom to bust or bust to boom many times. Fish populations naturally go through cycles in...
Read More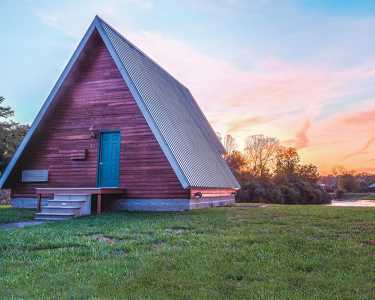 Everyone can use a getaway or staycation! If you are looking for somewhere unique to stay in Northwest Indiana, check out one of these bed &...
Read More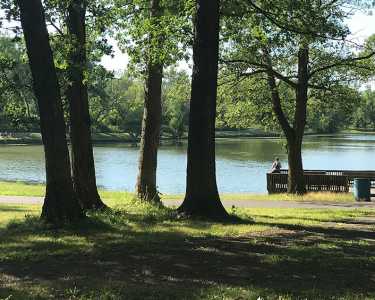 No matter the season, when you want to get outside and enjoy nature, a nice walk is always a great choice. Of course, we have beautiful hikes at...
Read More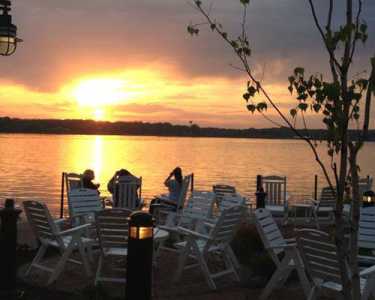 When the sun shines and your belly is rumbling you'll want to enjoy these locations with great fare
Read More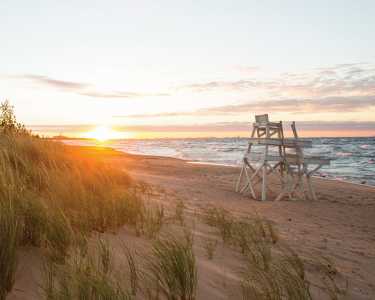 It's never too early to plan your South Shore summer activities. We've compiled an A to Z list of things to do in Northwest Indiana with...
Read More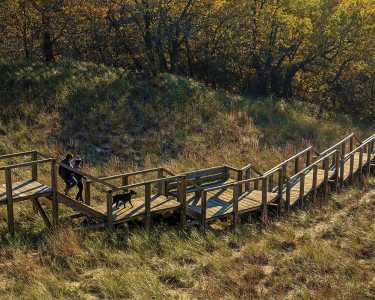 It is a great time for some much-needed nature exploration. Northwest Indiana is lucky to be home to
Read More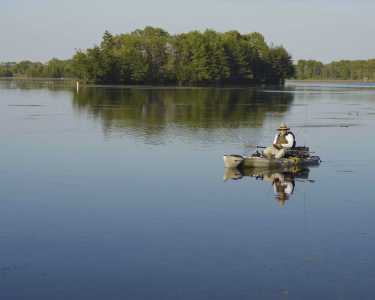 There are a variety of good fishing spots within the Northwest Indiana area, whether you're looking
Read More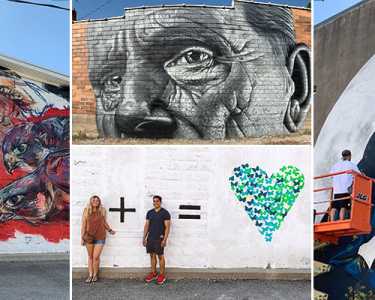 I'd venture to guess most people have not explored the small town of Rensselaer, Indiana just off of I-65. I was one of those people, until the...
Read More