If you've already binge watched every Netflix series you can possibly think of and the kids are pestering you to get out of the house - we have some ideas for you for those rainy days in Northwest Indiana: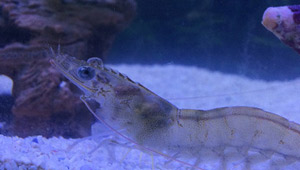 1) Have you ever been to a shrimp farm?
I'd venture to guess that it hasn't been scratched off your bucket list and you're in luck, because there's a family owned shrimp farm located right here in Indiana! JT Shrimp in Wheatfield offers tours (and shrimp to take home). The shrimp are raised in a sustainable and ethical way – producing fresh, quality shrimp. The farm recommends you call ahead for hours of operation - (219) 987-3809.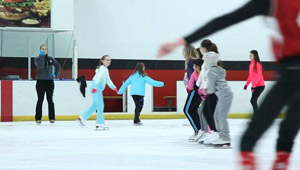 2) Dust off your skates – ice skates that is!
Midwest Training and Ice Center in Dyer is a great way to get a little exercise and some time on the ice. You can be a pro before the lakes freeze over. The professional training center generally has open skate every day of the week and also offers Cosmic Skate on weekends!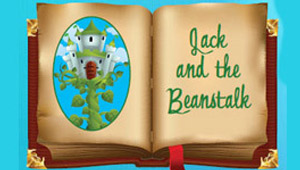 3) Catch a show
Not only are movie theaters scattered throughout the region, the Theatre at the Center offers annual productions including "Theatre for Young Audiences." Everything from Jack and the Beanstalk to The Tail of the Little Mermaid are performed for younger audiences.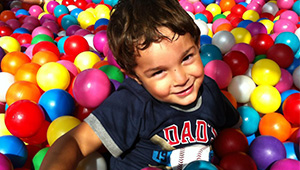 4) Exploring with Small Children
Bellaboo's Play and Discovery Center is a special learning environment that is colorful and playful, ideal for children nine years of age and under. Kids will love the ball pit, water room, playing dress up and so much more. Bellaboo's also has special events throughout the year. Check their online calendar to see camps and daily activities.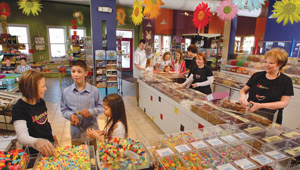 5) Stop for sweet treats
Albanese Candy Factory in Merrillville is a paradise for children – hundreds of candies, gummies and chocolates. Grab a gourmet cupcake from Designer Desserts in downtown Valparaiso or enjoy fresh and creamy ice cream from Fair Oaks Farms.