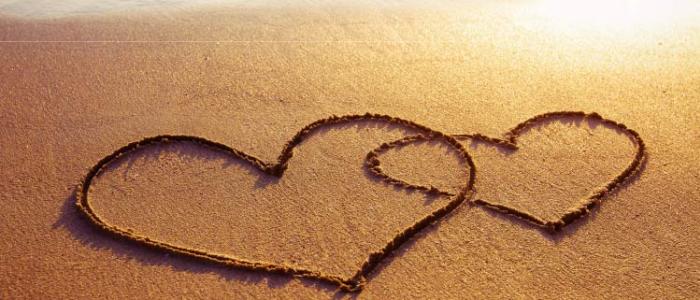 Love is in the air. Make some plans along the South Shore to have the perfect Valentine's Day with your lucky other. Whether you want space missions to the moon or Italian five-course dinners, you'll find something you like below...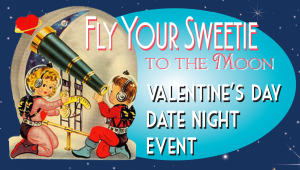 Fly Your Sweetie to the Moon
Challenger Learning Center
Hammond, Ind.
Saturday, Feb. 11
$50 per couple
Considered one of the six local spots for a unique night out, Fly Your Sweetie to the Moon at the Challenger Learning Center is an out-of-this-world experience for you and your lucky date. Nothing says 'you're the one' like saving your loved one on a special space mission to the moon. You said 'I love you to the moon and stars,' so now it's time to prove it. Don't get left out in space. Think you got the right stuff?
Drunk on Love Wine Dinner
Lucrezia Ristorante
Crown Point, Ind.
Thursday, Feb. 9
Call Bob at 219-661-5829 for reservations
One of the best Italian restaurants in Northwest Indiana is serving up a five-course dinner paired with wines this Valentine's Day. A delicious Italian dinner and some cups of wine are sure to leave you lovebirds in a happy mood. Make your reservations now because you'll want to save your seat for dinner!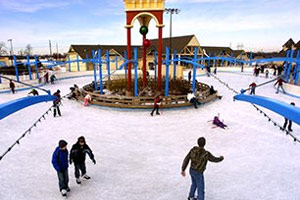 Ice Skating
Through Feb. 26 at Deep River Waterpark, Crown Point / Merrillville, Ind.
Through March at Central Park Plaza, Valparaiso, Ind.
Get ready to turn left. Valentine's Day is the perfect excuse to show off your ice skating skills to the one you love. You can find two outdoor ice rinks along the South Shore at Deep River Waterpark and the ice rink at Central Park Plaza. Get your blades and grab some glory on the rink.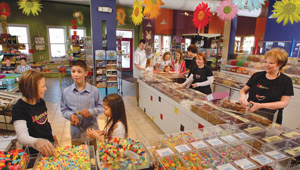 Albanese Confectionery
Hobart / Merrillville, Ind.
Rule #1 to a good date - bring some chocolates. It's easier than ever to pick the best chocolates in Indiana with a trip to Albanese. Have trust in the top-sellers. The assorted chocolate gift box will be a game changer on your date. Unlike Forrest, you'll know what you're getting with their boxes of chocolate.
Love Birds Partner Painting
Hammond, Ind.
Tuesday, Feb. 14, 7-9 p.m.
Bring out those paintbrushes and let's make a masterpiece. Byway Brewing is celebrating Valentine's Day with a partner painting. Paint what you love. Your ticket includes a canvas, all supplies and a special gift. Want to get a free dessert with your dinner and paint night? Use coupon code PAINT219 at checkout and you'll receive your sweet gift.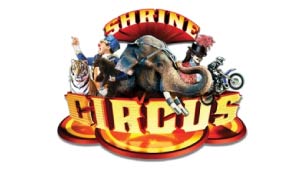 La Porte Shrine Circus
Feb. 14-15, 4:30-7 p.m.
Two days and four amazing shows make up the 2017 La Porte Shrine Circus. Show her you love her with a nice night out featuring lions, tigers, elephants, clowns and more.

Let us know if you have any other plans for Valentine's Day! Be safe, have fun and tell Cupid to aim right for your heart!