Looking for something lovely to do this Valentine's in Northwest Indiana? We've put together some ideas Valentine's date ideas plus fun things to do and events happening to enjoy with someone special whether it be a significant other, family or your BFF!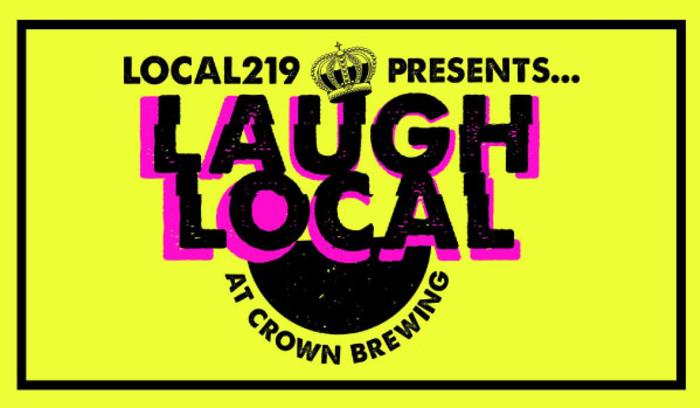 Events
If you are looking for something different, check out these fun Valentine's Day celebrations and events happening near you.
Enjoy lots of love while laughing the night away Valentine's Day at Laugh Local! This local comedy show will take place at Crown Brewing in Crown Point at 7:30 p.m.  Reserve a table of four at $25 per person or general admission price is $15 per person.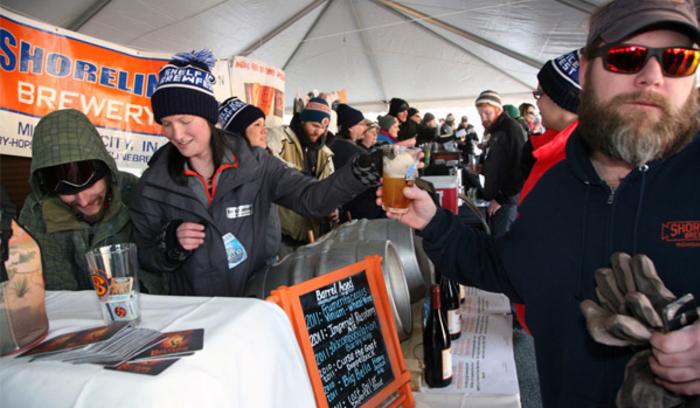 If you both love beer, get tickets for Shelf Ice Brewfest in Michigan City on February, 15, 2020 - featuring four big tents with 40 local and regional breweries. If you prefer to drink you're beer indoors, find a list of breweries in the area here.
For more comedy, head to Hobart Art Theatre February 15, 2020 to see Tim Meadows, best known for his ten seasons on Saturday Night Live. Show starts at 8:00 p.m. and tickets are $25-$40.
If your love this Valentine's Day is fitness, then you will love participating in the Wolf Lake Love Run 5k in Hammond on Saturday, February 15, 2020. This run is FREE to participate and you are welcome to purchase t-shirts and medals.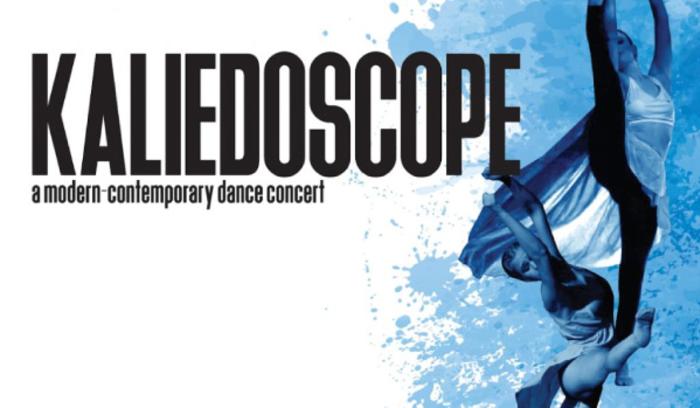 Saturday and Sunday, February 15-16, 2020, take your date to Kaliedoscope, an annual Chicago-style concert filled with emotions transformed into dance in an amazing fluid show performed by Indiana Ballet Theatre. This year it's taking place at Valparaiso University.
Carpenter Creek Cellars in Remington is hosting a Valentine's Wine and Chocolate Pairing on February 15, 2020. Sample Richelle in a Handbasket's chocolate truffles paired with wine. They'll also be serving hor d'eouvres and you receive a glass of wine of your choosing. Cost is $45 per person. Buy tickets here.
Enjoy an early Galentine's Day Sip and Spa at Lambstone Cellars in Valparaiso on Thursday, February 13, 2020 from 6:00 to 8:00 p.m.! Bring your favorite gals and enjoy a relaxing foot spa experience while you sip your wine. Tickets include wine, foot spa and a gift to take home. Find more region wineries to visit here.
---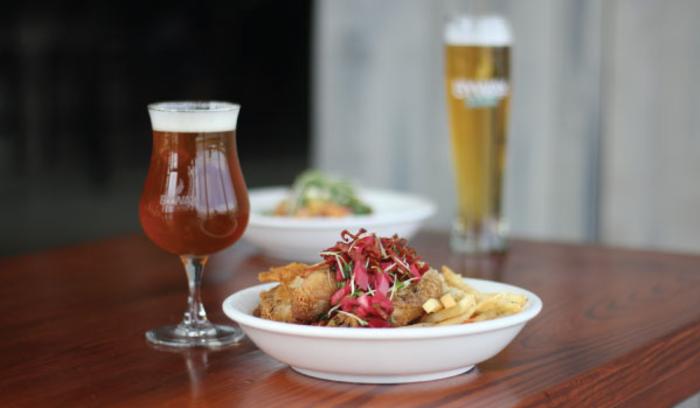 Food
A special meal on Valentine's Day is a long-standing tradition for many couples. Here are a few ideas.
Byway Brewing's "Fatal Attraction" will be on Valentine's Day with two seatings at 6:00 and 8:00 p.m. Executive Chef Brian has created a 5-course dinner for guests and you may also add on the wine or beer pairings to compliment the meal. 
Enjoy a four-course Sweetheart Dinner at Sage Restaurant for Valentine's Day. They're offering their full dinner menu and a $70 per couple Sweetheart Menu with shared appetizers, salads, entrees and shared dessert. Reserve your spot by calling 219-464-7243.
Not only can you order flowers and chocolates from this cute spot in Merrillville, you can also have a nice lunch. Merrillville Florist and Tea Room is a unique tea room and florist shop perfect for something different on this holiday. Grab a cup of tea and enjoy a basket of scones, or have a Galentine's day and reserve a private table or room for you and all your pals.
For more delicious restaurants to try this Valentine's Day, check out our blog on 14 Fabulous Region Restaurants for that Perfect Valentine's Day Dinner.
Waiting until after Valentine's Day to celebrate? Don't miss Savor the South Shore Restaurant Weeks February 17 - March 1, 2020. Region restaurants will be serving 3-course menus for specialty prices. See this year's Restaurant Weeks menus here - more coming soon!
---

Date Ideas
Outdoor Activities
Whether you're an expert or are trying on skates for the first time, ice skating is a great way to spend some time with your loved ones. Or if it snows, you can bundle up and head to the hills for some sledding or try cross-country skiing. Here's a list of our 12 favorite spots for ice skating, sledding and cross-country skiing in the region.
If it's not too cold outside, maybe visit the Indiana Dunes State or National Park to walk the trails or stroll the beach or check out any shelf ice that's formed on the lake from a safe spot.

Indoor Ideas
Put some fun in your date night at region locations with games and activities. Mascot Hall of Fame in Whiting is an interactive museum featuring mascots from across the country. Do some mascot training activities, compete at the t-shirt canon game and Build-a-Bear® at the end for your date to take home.
Make your date playful at JAK'S Warehouse or Sky Zone in Schererville. At JAK's you can ride go-karts, climb the sky trail, do laser tag and play a wide range of arcade games. At Sky Zone, see if you can keep up with the kids on the trampolines, challenge each other at Skyjoust or ban together in a game of dodgeball.

Plan a Getaway
Schedule a romantic retreat with your loved one at Serenity Springs in Michigan City, a collection of private cabins with fireplace, sunken whirlpool for two, TV and a "butler door". If they are booked up already around Valentine's Day, surprise your date with the gift of a future getaway.
Fair Oaks Farms gives you to the opportunity to mix a unique date visiting the Dairy or Pig Adventure and dining at the Farmhouse Restaurant with overnight accommodations at the Fairfield by Marriot® onsite. The hotel has a deal that includes a gift card to the restaurant with a special menu just for Valentine's Day. It also includes complimentary chocolates and champagne. More on that here.
If you just want a night away from home after your big date, find our full list of hotels here.

Whatever you choose to do with your loved one or friends, we hope you have a great Valentine's Day! Let us know what you chose to do by using the #AlongtheSouthShore.
P.S. - have you gotten your gift yet? If not, check out our blog on great places in Northwest Indiana to find some fun Valentine's gifts.