Holidays are for traditions, celebrating, and spending time with loved ones. Why not add some new traditions to your Easter in Northwest Indiana this year?
On Easter Sunday, Friendship Botanic Gardens will host a FREE afternoon of egg hunting throughout their 105 acres of nature trails! This event is for ages 0-12 and their families & will start at 11 a.m. rain or shine. Make sure to bring your Easter basket for pictures with the Easter Bunny. No registration required, details here.
Head out to Gabis Arboretum of Purdue Northwest for their Third Annual Easter Egg Hunt, free with admission to the Arboretum, on Sunday, April 14, 2019. This Easter egg hunt will have more than 9,000 stuffed Easter eggs to find around the grounds! Hunts are split between ages 0-4, 5-7, and 8+.
Join Cabela's from Saturday, April 13, 2019 to Easter Sunday for their free Easter event. This week-long event will have free activities, crafts, free Easter Bunny photos, and an Easter Egg Hunt for ages 2-10 on Saturday April 20th.  More details and full hours here: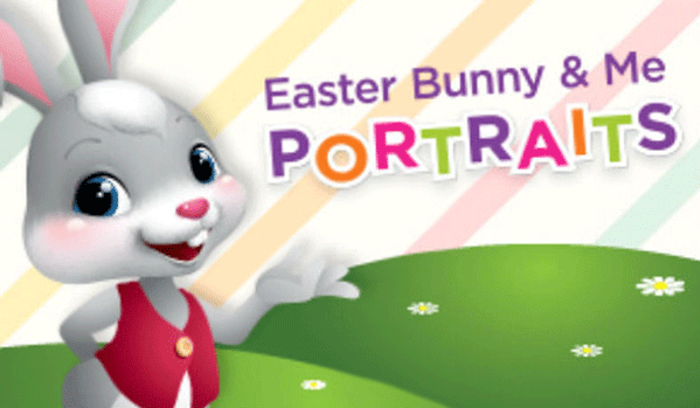 The Easter Bunny will be at your favorite candy factory, Albanese, from March 15 until April 20, 2019. There are plenty of chances to hop in and get a photo. The Easter Bunny will be there every day from noon to close. That means until 8 p.m. Monday-Friday and 6 p.m. on Sundays! While you're there, make sure to fill your Easter basket with your favorite sweet treats. 
Opt outside on Easter Sunday for a ranger led hike through the Paul H. Douglas Trail of the Indiana Dunes National Park. This trail will feature varied habitats such as black oak savannas, interdunal ponds, wetlands, and sand dunes. The hike will begin at the Paul H. Douglas Center for Environmental Education at 1:30 p.m. and will be between a half-mile to three miles so dress accordingly.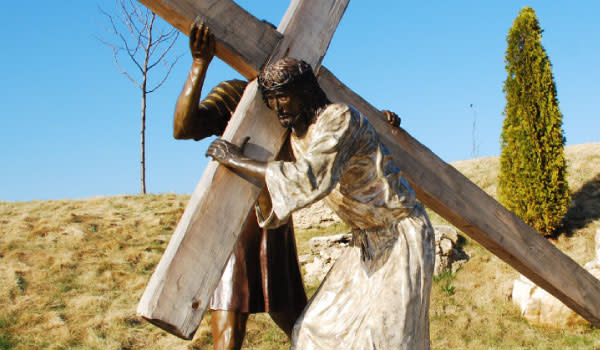 Don't forget to take a visit to The Shrine of Christ's Passion this Easter Sunday. More than 40 life-sized bronze sculptures along its half-mile journey detail the events of the Last Supper, the Garden of Gethsemane and the Stations of the Cross. The Shrine is handicap accessible and golf carts are available for anyone needing mobility assistance. If the Easter Bunny seemed a bit too slack on the baskets, know that The Shrine is also home to the grandest spiritual gift shop along the South Shore.
Lastly, if you want to skip the home cooking on Easter Sunday, check out our Easter Brunch Blog for some restaurants near you serving up Easter brunch!