Lake County Parks has eight ways to get moving (and get outside!) during National Tourism Week in Northwest Indiana!
1. Bust out your bike!
Head over to Oak Ridge Prairie to access the Oak Savannah or Erie Lackawanna bike trails.
2. Head out for a hike!
Did you know Lake County Parks has over 100 miles of hiking and walking trails? Find the park nearest you, throw on your boots, and take a hike!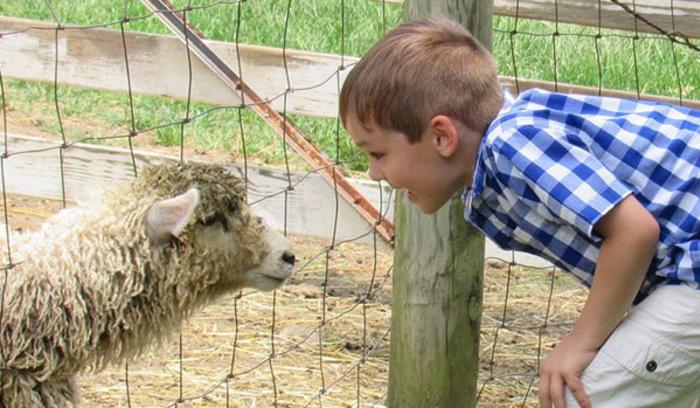 3. Say "hello" to a sheep!
Get moving at Buckley Homestead and say hello to some of the park's barnyard residents.
4. Bird watch with the best!
Join a Lake County Parks Naturalist at Gibson Woods every Wednesday in the spring and fall for a guided bird migration hike... You never know who might be flitting around the park!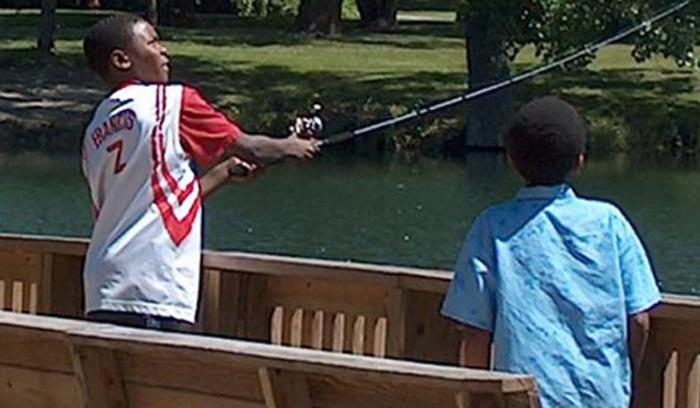 5. Go fish!
With seven parks to fish at, you're bound to catch something this week!
6. Don't forget your dog!
After a long winter indoors, your pup needs to get moving, too! Four-legged friends are welcome on a leash at most Lake County Parks, or head down to Lemon Lake for an off-leash afternoon at Dogwood Run! Registration and an annual "Pooch Pass" permit are required for each dog using the facility - see the website here for details.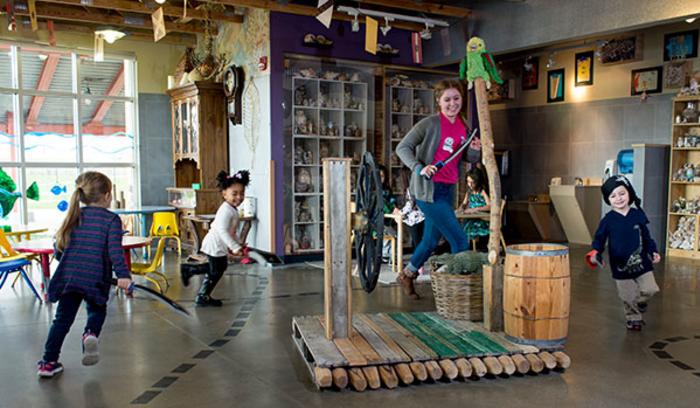 7. Fun for the family!
Looking for a special way to get your kids up and moving? Make a visit to Bellaboo's! With indoor and outdoor play no matter the weather your kids will be ready for an early bedtime after a day full of PLAY!
8. Time to wind down
After your busy week, relax and unwind with a visit to the Conway Observatory (Southeast of Buckley Homestead) for the National Spring Astronomy Day.

Even just a 20-minute walk in the park has been shown to improve concentration and focus, making Mondays a great day to get out and get moving!