This week is National Travel and Tourism Week! Always the first full week in May, this week celebrates the travel and tourism industry, its economic impact on our communities and its employees. Did you know that according to U.S. Travel Association, the economic impact on Indiana alone is $9.9 billion in spending, $1.3 billion in tax receipts and 96,000 jobs!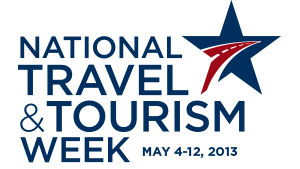 The South Shore Convention and Visitors Authority is celebrating a number of ways.
Our home base, the Indiana Welcome Center,will have free popcorn (the best part of tourism week according to a few of our staff). 
On Saturday, May 11, 2013 the Indiana Welcome Center will be hosting Explore the South Shore: Kick Off the Summer. This free event brings local attractions and event organizations together from 11am to 3pm to show all there is to do for families in the South Shore this summer.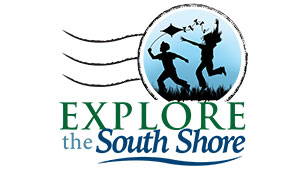 The event will feature games, giveaways, face painting sponsored by Bellaboo's, a free carnival ride, $1 train rides, a magic show beginning at 1pm and fun food in addition to information on local events and attractions. The first 250 children to arrive at the event will receive an event bag and the first 250 families will receive a passport of savings from the participating organizations to use over the summer.
Here are the organizations you can expect to see there: Albanese Candy, Cabela's, Challenger Learning Center, Pierogi Fest, RailCats Baseball, South Shore Civil War Memorial Trail, Downtown Hammond Council, Lake County Fair, City of Crown Point, Gary Parks Department, Hammond Parks Department, Munster Parks Department, NWI Oilmen and the Hammond Port Authority. Expect to see some of their mascots, too!
For more information on Explore the South Shore, visit explorethesouthshore.com.
For more stats on the tourism industry, visit traveleffect.com.