American Craft Beer Week is May 11-17, and that means today is the first day of this grand celebration. I'm so excited to able to share with you three of my favorite Northwest Indiana breweries. It seems like just yesterday that there was only one brewery in the area, but the times have changed! Enjoy this sample of what to expect when you visit these three breweries, and don't forget to check out the whole list of Northwest Indiana breweries by visiting the South Shore Brewery Trail.
Bulldog Brewing
1409 119th Street, Whiting
(219) 655-5284
Raise a glass to the hustle and bustle of the blue-collar worker and you will find yourself among friends at Bulldog Brewing Company in downtown Whiting. The brewery is hidden in the shadows of the city's historic trade industry and it is known that small town American values are cherished here. You'll find an impressive list of sixteen different Bulldog brews on tap through the season and the brews are the perfect treat to sip while you enjoy some of the live entertainment offered at the brewery throughout the week. You won't find any assembly line at this brewery. You'll find a hardworking brewmaster crafting specialties for the tap with a little help from his comrades.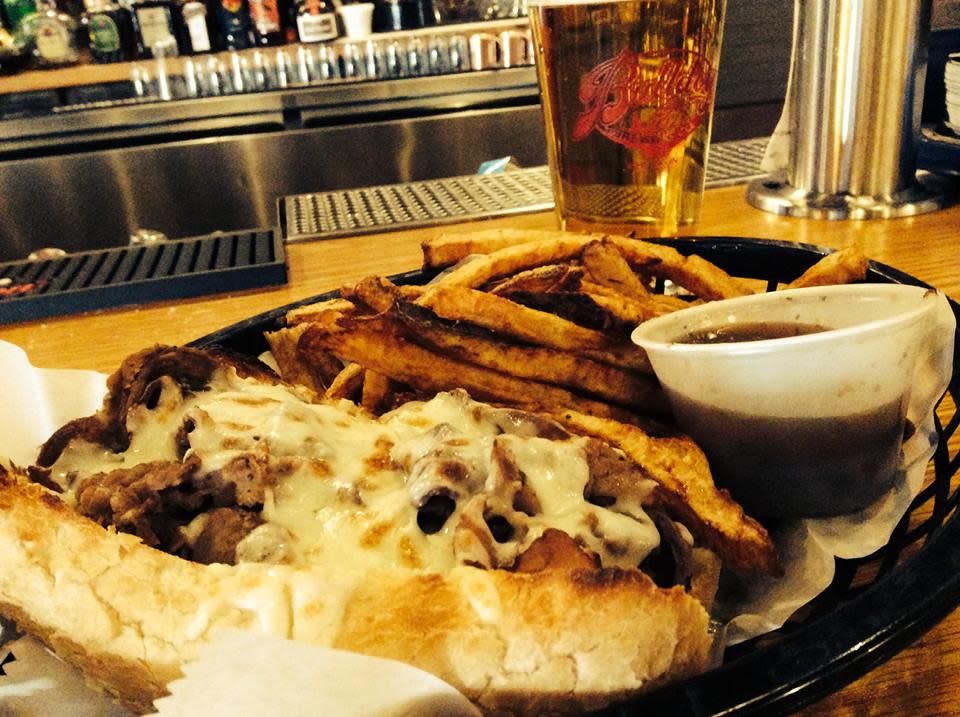 May I make a food suggestion? You won't find yourself disappointed if you order the brewery's French dip featuring thinly sliced roast beef topped with mozzarella cheese and served with a side of au jus. Frankly, it's downright delicious and that's the bottom line. 
Here's more info on Whiting's best brewery.
New Oberpfalz Brewing
121 E. Main Street, Griffith
(219) 237-6130


New Oberpfalz Brewing is a taste-bud delight located in the heart of downtown Griffith that brings the flavors of Europe packed in its pints and snifters. German beer enthusiasts will find themselves feeling right at home at the open-seating brewpub known for crafting Bavarian–style ales and lagers. The brewery keeps a healthy roster of unique beer styles that are always on tap and waiting to be tasted.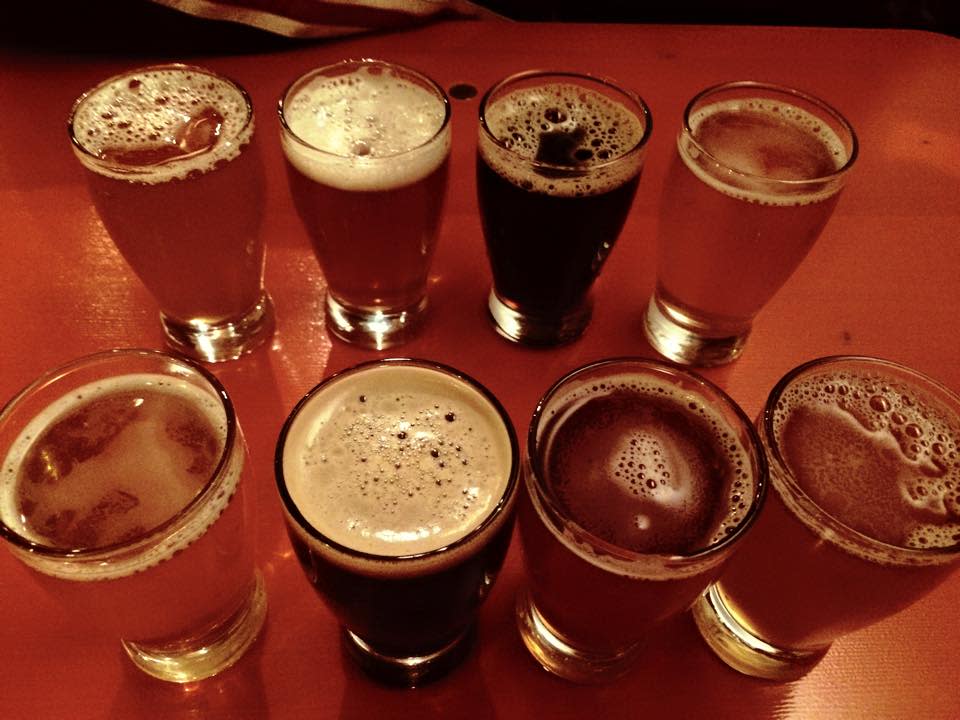 As you taste and sample the different brews, be sure to check out the rotating menu of food offered at the brewery. New Oberpfalz Brewing likes to keep things simple with their menu. You will find local meats and cheeses, and well-prepared foods like bratwursts and chili made to order.


Don't wait for your first trip to the brewery to learn about the different brews on tap and food ready to order. Check out their current menu here. New Oberpfalz Brewing is open Wednesday through Sunday.
Saint John Malt Brothers, Inc.
9575 Wicker Avenue, St. John
(219) 627-4294


Let's give it up for the new kids on the block! If a unique and classic taproom is more your style, then I've found the perfect place for you to visit. The brewery specializes in handcrafting old world-style brews and their tap list is impressive. Take a peek for yourself of what is being poured now here.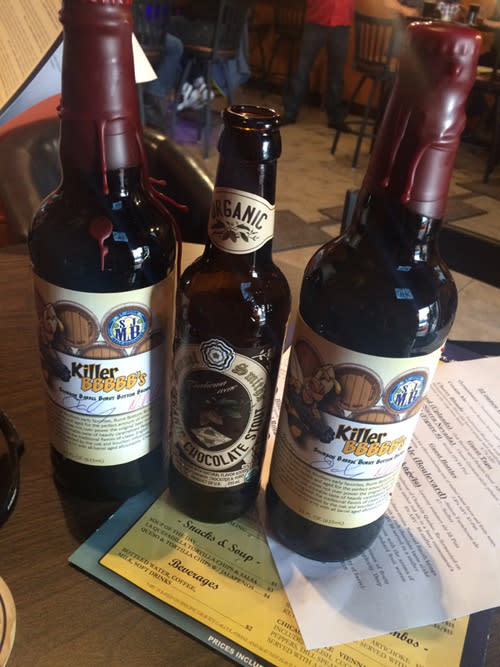 The brewery serves up everything from double IPAs to traditional English brown ales. Each pint served features the perfect blend of subtle hops and bold tastes. The brewery has been open for less than a year and has already released a stellar brew, Killer BBBBBB's, to rave reviews. The wax seal ensures a delicious treat to whoever unlocks the sweet nectar within the bottle.  


What's great about this brewery is its simple menu offerings that keep the spotlight focused on the beers.  You'll find a nice selection of finger foods like queso and tortilla chips served with jalapenos, and sandwich combos like the turkey, bacon and Swiss special known as The "Emily" Panini. Take the trip for yourself and taste what you've been missing.


This was just a sample. In order to taste the full flavor of the offerings at these breweries, you need to get up and go! Don't take this week for granted. The craft beer industry has done amazing things for Northwest Indiana and all the accolades are owed to you, the enthusiast. Have fun this week and be responsible as you venture out along the South Shore Brewery Trail. When else would you have such a perfect reason to visit a brewery other than during American Craft Beer Week? Hop to it!