Mother's Day is coming! Find a gift, a treat, or a day of pampering for your mom along the South Shore. Visit one of these Northwest Indiana locations to find the perfect something for that perfect someone. 
Sweet Home Indiana is full of unique gifts and décor. This family-owned shop is located in Saint John and is sure to have something that your mom will love. They are also open later on Tuesdays and Thursdays so you have time to drop in and pick up that special something.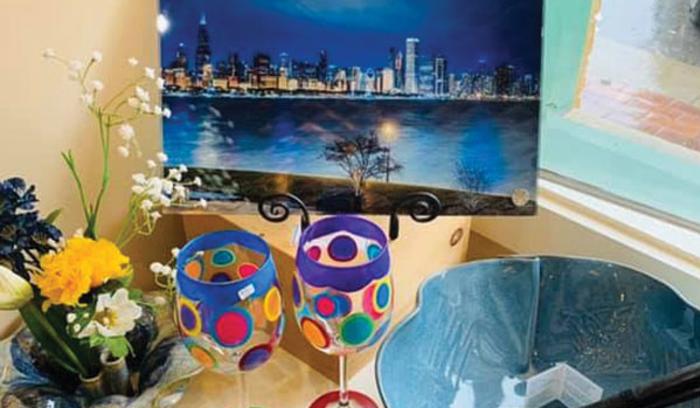 Lake Street Gallery is located on Lake Street in the Miller Beach neighborhood of Gary. This gallery has everything from handmade pottery, glasswork, artisan jewelry, to artwork. They also do custom framing in the store which is great if you want to make that photo you took or art you created extra special this year.
The South Shore Gift Shop is located at the Indiana Welcome Center in Hammond, home to the "A Christmas Story" Comes Home exhibit. The gift shop is stocked with lots of local products such as ChicagoLand Popcorn, Albanese Gummies, and the infamous South Shore Poster series.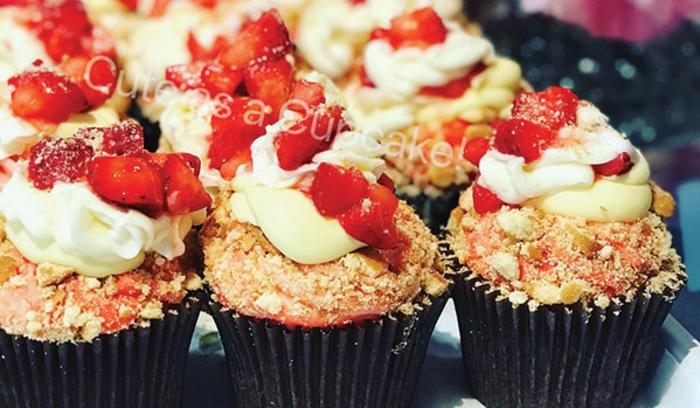 Cute as a Cupcake! Cupcakery & Bake Shop provides a sweet treat to go with your gift. They have a wide range of flavors and combinations that rotate out so there is always something new. They also offer cake pops, milkshakes, and cupcakes in a jar.
Albert's Jewelers is the foolproof choice for that extra special addition to Mother's Day. If your mom prefers the shinier things, the staff at Albert's would be happy to help you find the best piece of jewelry for her.
The Shrine Gift Shop located at the Shrine of Christ's Passion is the largest spiritual gift shop along the South Shore. This shop includes books, art, CDs, home décor, jewelry, and so much more. Stop in for a gift or walk through the attraction together to view the 40-life-sized bronze sculptures.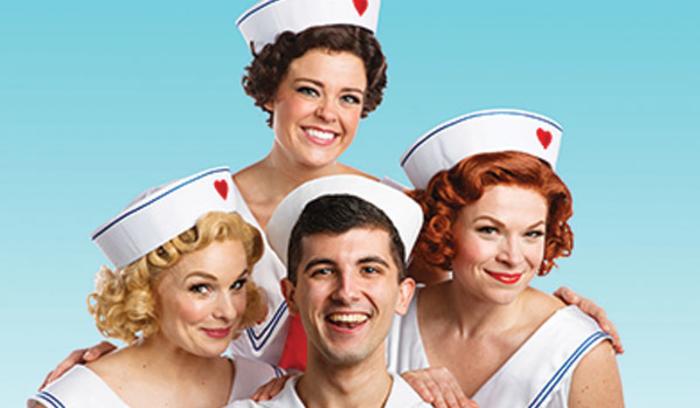 Theatre at the Center, located in Munster, hosts a multitude of wonderful performances. This year for Mother's Day see the musical Dames at Sea. Visit the website for different dates and times available and check out the special performances including a dinner before the show. Stop by the Center for Visual and Performing Arts gift shop while you're there to find your mom a new treasure.
Enjoy a relaxing day with your mom at State of Mind Day Spa in Crown Point. This spa has many different massages and therapeutic options for you to choose from such as Swedish massages, rain drop therapy, essential oil massages, motherhood massages and so much more. They also provide services for hair and nails. Who wouldn't enjoy a few hours of classic pampering?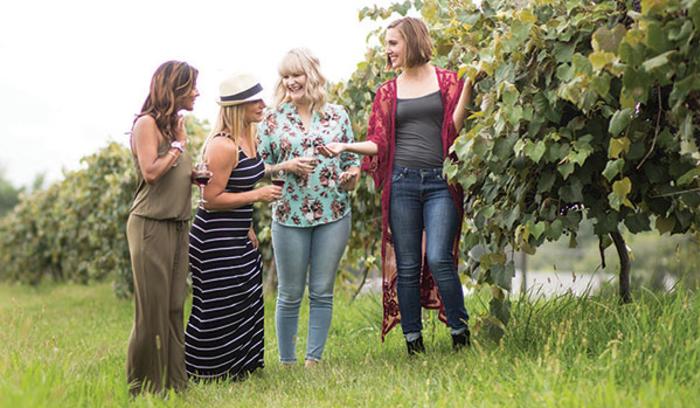 Head out to Anderson's Winery, or one of the many other wineries on the South Shore Winery Trail, to treat your mom with a special white or red. No time between festivities to go a winery? You can always pick up a bottle as a gift.
Still want more? Give your mom an experience in the South Shore. Find Mother's Day brunches and things to do in Northwest Indiana on our blog here.