South Shore Regional Car Show
Rescheduled to Friday, August 4, 2017, due to weather
The South Shore Convention and Visitors Authority and Fair Oaks Farms will be hosting a car show on Thursday, August 3, 2017 (rescheduled to August 4). Numerous cars will take over Fair Oaks Farms for a unique car show experience.
The car show includes awards, music, food, Fair Oaks Farms attractions, helicopter rides and fun for the whole family!
REGISTRATION: 3:00 p.m. to 6:00 p.m. 
AWARDS: 7:30 p.m.
SPECTATOR ADMISSION: $2.00 donation or a canned good per person for the Food Bank of Northwest Indiana.
 
LOCATION: FAIR OAKS FARMS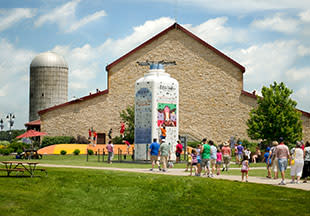 Fair Oaks Farms
856 N. 600 E.
Fair Oaks, IN 47943
Phone: (219) 394-2025 x310 
Toll-Free: (877) 536-1194
 Escape to the country with acres of great outdoor fun, food and learning. Come reconnect with nature, animals and our planet. Find out more. 
Car Show registrants and your families - Fair Oaks Farms will be offering you buy one, get one free admission to any attraction! Only valid 8/4/17. Attractions are open until 5:00 p.m. 
 
HELICOPTER RIDES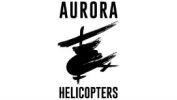 During the event, families will have the opportunity to take helicopter rides provided by Aurora Helicopters for $40/person for a 5-7 minute ride. Three passengers can fit into the helicopter during each ride.
 
AWARDS
The awards will be presented at 7:30 p.m. More info to come.
 
REGISTRATION
Registration is $20 per vehicle and will be cash only. The first 100 registrants will receive a free dash plaque and t-shirt.
 
CONTACT
If you have questions about the South Shore Regional Car Show, please contact Danielle Sparavalo at 219-554-2229 or danielle@southshorecva.com.
SPONSORS