2-5 Night "Weekday Runaway"
Locations:

Serenity Springs

Redeemable:

Tuesday, Mar 5, 2019 - Sunday, Oct 6, 2019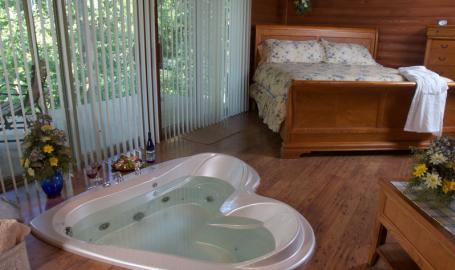 Check in Sunday-Check out Friday. Rates start at $425 up to $799. Late Check-outs are not available on Fridays. Premium Cabins are $50 more (per stay), Cabin 30 (premium plus) is $100.00 more (per stay). Not valid during special events/premium holidays. Two adults per cabin. Daily breakfast, snacks, drinks and after dinner dessert included.