Afterschool in the Woods: Spring Begins
4/22/2021
6201 Parrish Ave.
Hammond, IN 46320

Website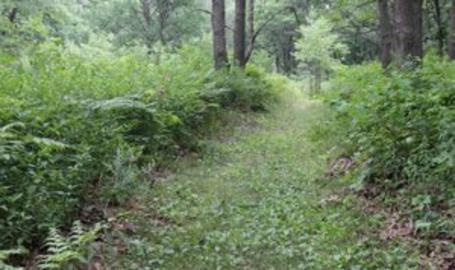 Nature is amazing and there's so much to learn! Join us each month as we discover something new about nature together! PRE-REGISTRATION REQUIRED; please call 219-844-3188. 
March 25: Spring Begins - Spring has begun and we'll be on the search for signs of spring in the preserve. 
April 22: Earth Day BIrthday - Earth Day is every day at Gibson Woods, but we will put on party hats and celebrate nature by enjoying its sights and sounds.