Be Counted in the 2020 Census
May 29, 2020 - July 31, 2020
Recurrence:

Recurring daily
Website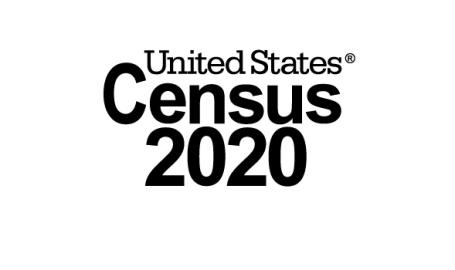 Did you know that the next census will take place in 2020? Responding to the #2020Census is our civic duty and affects the allocation of funding for our community's public resources, how we plan for the future, and our voice in government.
What matters to you? Schools? Transportation? Hospitals? Data from the U.S. Census Bureau helps inform planning efforts for all these important community resources.
To learn more, visit 2020census.gov.
Households will begin receiving official Census Bureau mail in March with detailed information on how to respond to the 2020 Census online, by phone or by mail.