Be Our Guest Party in the Park (FREE MOVIE)
June 4, 2021
217 Gregory Street
Schererville, IN

Time:

5:00 PM to 10:30 PM
Website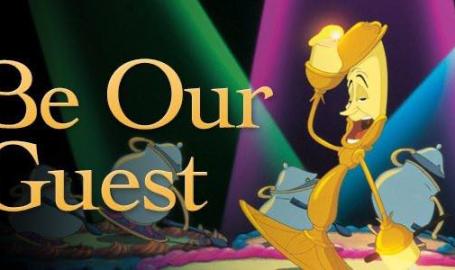 Be. Our. Guest. Be our guest! Put our PARTY TO THE TEST!
It's time to dust of that cummerbund and fluff that gown! Schererville brings back the "tale as old as time," Beauty & the Beast (Animated Classic).
This Party in the Park is sure to get you groovin and movin to the tunes of this animated classic!
So grab all your candlesticks, tea cups, brooms, pots and pans and join us for a magical evening.
This magical shindig start at 5pm and includes:
Live DJ 
Beer 
, Wine
, Margarita 
 Garden (Region Ale)
Food Trucks 
Disney Princess Meet & Greets (FREE)
Disney Dance Party (FREE)
Balloon Artist (Balloontacularj 
Giant Bubble Making (FREE)
Glitter Tattoo Artist 
PNP POP UPs (Crafters & Vendors)
Giant Yard Games (FREE)
Bounce Houses
Beauty & the Beast (Animated Original)(FREE MOVIE)..........(9pm/dusk)
More to come.....
Interested Food and Crafters can email us at jbarnes@schererville.org