CANCELED Porter County Fair - Brantley Gilbert
July 23, 2020
217 E Division Road
Valparaiso, IN 46383

Time:

7:30 PM

Price:

$30-$55
Website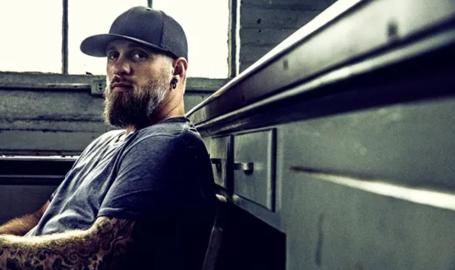 Porter County Fair presents Brantley Gilbert July 23, 2020!
Brantley Gilbert lives in Jefferson, Georgia rather than—like so many country stars—Nashville. It's not that he's not serious about his music, or his career, but somethings run deeper. His home is rich with life, truth, friends, history -- and those are the raw materials that have made Gilbert one of only four country artists with back-to-back platinum certified albums. For Gilbert, who won the 2014 American Music Award for Favorite Country Album for Just As I Am, every album is another chapter in the life of the unrepentant good ole boy. Whether it's raising hell, standing tall or bottoming out, Gilbert's truth speaks to the heart of blue collar life in the 21st century: hard working, fun loving and deeply committed to the people he loves.
For more on Porter County Fair, click here.