Civil War Round Table with David Keller
November 4, 2019
12615 Wicker Avenue
Cedar Lake, IN 46303

Website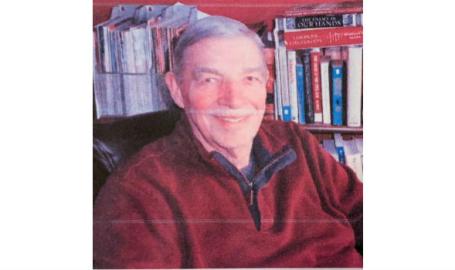 Join 2 Old Goats Market for the First Civil War Round Table! You will be discussing The Story of Camp Douglas.
It opened in 1861, Camp Douglas was a Union training and reception facility for over 40,000 Union soldiers in Chicago. Camp Douglas became a prison camp housing over 30,000 Confederate prisoners, from 1862 until it was demolished in 1865. Containing over 200 buildings on 60 acres, Camp Douglas was the most significant Civil War facility in Northern Illinois located around 33rd and Cottage Grove avenue on the near south side of Chicago.
Using, Civil War photos, Power Point and a static display of information and artifact, provide a presen- tation of the history of Camp Douglas and Camp Douglas stories from diaries and journals of Con- federate prisoners of the camp's site and work done by the Camp Douglas Restoration Foundation to provide a lasting remembrance of Camp Douglas.
David Keller, Camp Douglas Restoration Foundation Managing Director: David Keller is a long time resident of Chicago and an amateur historian. Mr. Keller's professional life included various executive positions at Chicago area commercial banks. Currently he is a respected expert witness in banking matters throughout the country. Retired since 2002, he devotes much of his time to volunteer activities including the Chicago History Museum.. David's interest in Camp Douglas comes from his interest in the Civil War, Civil War Prison Camps and 19th century Chicago history. The founder of the Foundation, Mr. Keller is in demand as a speaker on the Civil War and Camp Douglas and has written two books, "The Story of Camp Douglas: Chicago's Forgotten Civil War Prison". and "Robert Anderson Bagby, Civil War Diary" (Annotated) 1863-1865.
Enjoy some refreshments. $5 to enjoy a night of discussion, learning and meeting people interested in the same thing as you.