Crafts at the Crossroads Handmade Craft Show
July 31, 2021
13 West Joilet St
Schererville, IN 46375

Website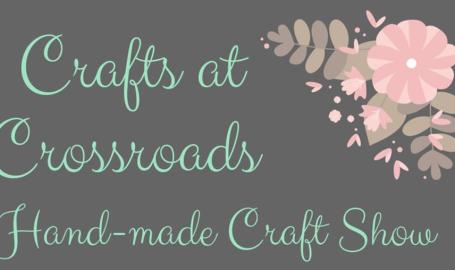 Handmade Craft show is back! Do you love unique finds, one of a kind finds, all while helping small businesses? Crafts at the Crossroads Handmade Craft Show has returned. 
This year is will be our best yet! 
This show is perfect for crafter lovers of all kinds! 
All items at this show are ALL CRAFTED! No Vendors, No Direct Sellers, just pure handmade items from Crafters all surrounding the Crossroads region! 
100+ Crafters (Inside & Outside) 
FOOD TRUCKS 
100+ FREE RAFFLES 
FREE ADMISSION 
FREE PARKING 
More to come! 
Interested Crafters can email us at jbarnes@schererville.org. Emails must have Crafts at the Crossroads in subject line. Photos are required before receding application