Day 𝔾𝕃𝕆𝕎!
7/3/2021, 8/7/2021
1035 Eagle Ridge Dr.
Schererville, IN 46375

Time:

11:00 AM to 1:00 PM
Website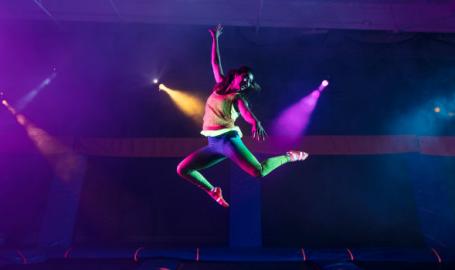 Join us for a morning of 𝐠𝐥𝐨𝐰-𝐢𝐧-𝐭𝐡𝐞-𝐝𝐚𝐫𝐤 awesomeness for all ages. Jumping, dodge ball, obstacle courses and so much more await you!
$25 per jumper which includes your 𝔾𝕃𝕆𝕎 shirt! Sky Socks are required - sold separately.