Dig the Dunes Beer Run - September
September 22, 2021
376 North County Line Road
Portage, IN 46403

Website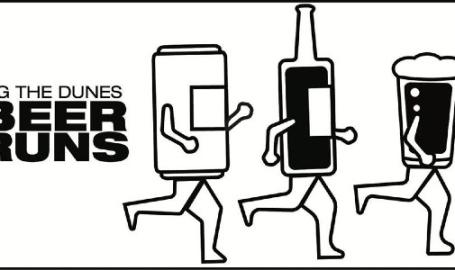 It's time for our September Beer Run!
This month we are teaming up with our friends at Save the Dunes! We are not charging a fee this time, but we invite you to sign up for the Save the Dunes - Dunes Dash and then come run with us! We will have a fun run course at West Beach and then we will all go grab a beer at 18th Street afterwards.
We've included the ticket link for the Dunes Dash. You do NOT have to register for the dash to do this run, but we hope you do ! And...you get a cool shirt if you register before the end of August!