Gales of November Shipwreck Program
November 2, 2019
1215 N. State Rd. 49
Porter, IN 46304

Website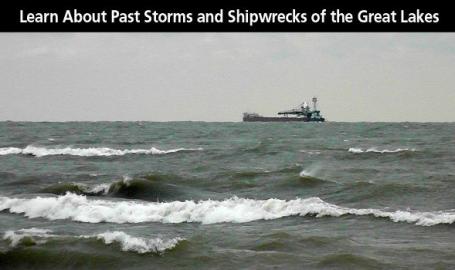 Learn about the treacherous side of the Great Lakes in this fascinating program about the storms and shipwrecks of the past.

Meet at the Indiana Dunes Visitor Center located at 1215 N. State Road 49 just south of the intersection of 49 and U.S. 20 in Porter, Indiana.

For more information about this program or other activities at Indiana Dunes National Park, contact the information desk at 219-395-1882 or check the park's website at www.nps.gov/indu.