Mascot Creative Makers • Make Your Own Paper!
February 27, 2020
1851 Front Street
Whiting, IN 46394

Website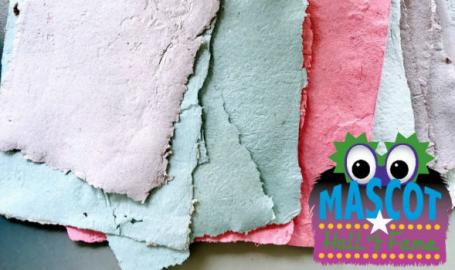 Join Mascot Hall of Fame for their first ever Mascot Creative Makers! This program is for young makers who love DIY, creating, crafting, hacking, tinkering, & learning! For February's program, children will learn how to make paper!

Space is limited, so please register at the link provided!