Much Ado About Nothing
This event has already passed. Please check our calendar for more fun events in the region!
154 W Chicago Street
Valparaiso, IN 46383

Website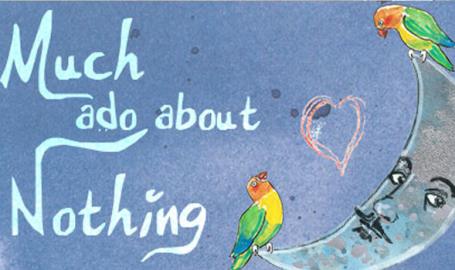 Note: Shows July 6-7 are free park performances at Central Park Plaza in Downtown Valparaiso. They also have VIP reserved tickets. 
Full of mistaken identity, physical humor, razor sharp wordplay and robust hilarity, Much Ado About Nothing is considered to be one of Shakespeare's most beloved comedies. After a successful battle, Don Pedro, the Prince of Aragon, journeys to Messina to celebrate. The festivities reunite the on again/off again relationship of Beatrice and Benedick and the handsome Claudio is smitten with Hero, the beautiful daughter of their host, Leonato. After several mishaps occur during the town's masquerade ball, gossip and rumor run rampant, calling the honor of the young daughter into question. Complete with silliness, romance, wit and memorable characters, audiences will delight at this theatrical treasure.