Rockopelli Music Festival
September 12, 2020
Pine and Broad Street
Griffith, IN 46319

Website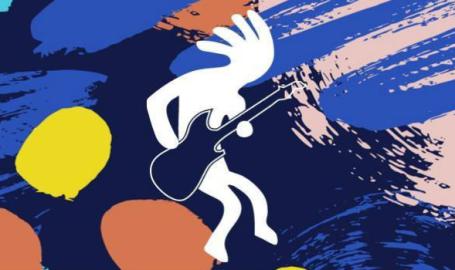 ROCKOPELLI MUSIC FESTIVAL IS A BENEFIT CONCERT in Northwest Indiana that has raised over $80,000 for local charities in its eight years of operation.
Rockopelli provides the full experience with live music, local food vendors, specialty art and craft vendors and craft brews! This summer proceeds will benefit Planting Possibilities and Murph's Gift of Music.
Rockopelli Music Fest 2020 is on Saturday, September 12th at Central Park in Griffith, Indiana. The concert is a free experience for all ages. Come out and support the community through food, beer, arts and, of course, music.