Schererville's 'America Strong' Parade 2021
June 12, 2021
217 Gregory St,
Schererville, IN 46375

Website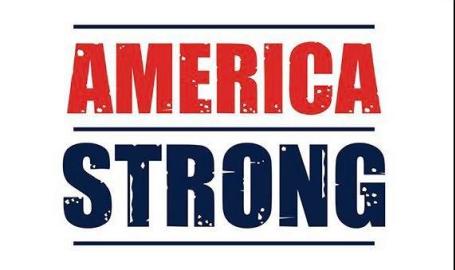 American's of all shapes & sizes have showed amazing strength in one of the most difficult times in our nation's history!
Schererville invites you to roll up those sleeves, show your strength, and celebrate all who make "AMERICA STRONG"
The Schererville Parks Department & Town of Schererville are delighted to bring you the 28th annual Schererville Parade!
All businesses, schools, churches, groups and organizations are invited to join us in this time honored event.
The parade route starts on Roman Rd & Joliet and culminates at Redar Park.
If you would like to apply for a spot in the parade, please contact Parks Department at (219)865-5530 ext-6103