See You Saturday!
1851 Front Street
Whiting, OR 46394

Recurrence:

Recurring weekly on Saturday

Phone:

219.354.8814

Time:

10:00 AM to 5:00 PM

Price:

Child or Adult $10.00 Children under 2 FREE Members FREE
Website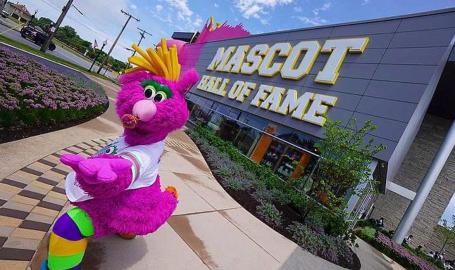 Saturdays ONLY! For the safety of staff and guests, the Mascot Hall of Fame has implemented time ticketing which features two (2) Play Sessions, 10:00 AM and 2:00 PM. Each play session is 3 hours. There is a limited number of people for each play session. Members & paying guests should reserve tickets. There is no guarantee for walk-ins. To reserve your space & purchase tickets, go to www.mascothalloffame.com or call 219.354.8814 for more information. 
Field Trips and private parties that meet the minimum guest requirement can request days to visit other than Saturdays.