September Sips & Wicks Candle Workshop
September 12, 2021
101 Broadway
Chesterton, IN 46304

Website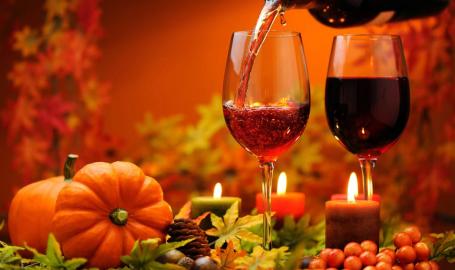 Join us as we partner up with Running Vines Winery in Chesterton, IN for another afternoon full of Delicious Wine, Tasty bites and of course, Amazing candle making!
This special Autumn Themed workshop will feature a unique vessel we curate just for this event. We will be celebrating the Fall Season with our guests, expect a little Hocus Pocus.
Along with our Signature scents you will have the option to choose from our Fall scent collection at that time.
Your ticket provides you with your first glass of wine/drink of choice, the fully immersive candle making process as well as an educational and thorough workshop experience digging into the science behind candle making.
We provide all the equipment and supplies needed to create and take home your very own soy candle, vessel types may vary but will be at least a 9oz Tumbler. Activities include Trivia and games for a chance to win some of 9 Little Gypsies products & More. Please come out and bring a friend or 2, this makes a great gift as well as a Day Date option!

**Food and drinks other than the first glass are available for purchase directly with the venue and are not provided by or included with your ticket.