Stargazing Through Telescopes
2/15/2020, 3/21/2020, 4/18/2020, 5/16/2020
E State Park Road
Beverly Shores, IN 46301

Time:

See website for exact times
Website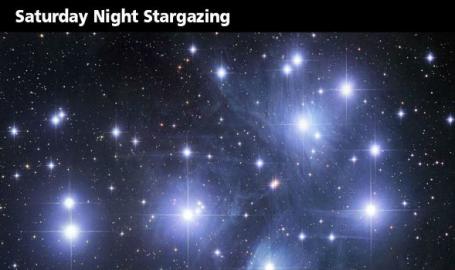 Join fellow astronomy lovers and enjoy our night sky from one of the darkest spots in Indiana Dunes National Park. Members from the Chicago Astronomical Society, Michiana Astronomical Society, and Calumet Astronomical Society will be sharing their telescopes as they introduce the night skies to visitors at the national park's Kemil Beach IN parking lot. This is an outdoor program, so please dress for the weather.
During this month's stargazing program, the Milky Way stretches across the sky from southwest to northeast. The Andromeda Galaxy and companions are high up. The Double Cluster in Perseus is visible with color contrasting stars. The Stargazing Program is presented on the third Saturday of each month throughout the year. Times vary each month with the season.
The Kemil Beach parking lot is located one mile north of U.S. Highway 12 on East State Park Road (300E). For more information on this or other programs at Indiana Dunes National Park, call 219-395-1882 or visit our website at www.nps.gov/indu.