The Bill & Kali Show from Wildrose Brewing Company
This event has already passed. Please check our calendar for more fun events in the region!
March 13, 2019
1104 E. Main St.
Griffith, IN 46319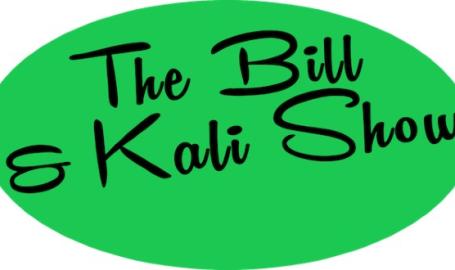 Michael Puente reporter for WBEZ will be filling in for Kali Rasala as our co-host.
Join us as we welcome our guest Ash Rahmany a Sports Nutrition/Dietary Consultant with Vyto's Pharmacy, Medical Equipment & Compounding Solutions . Ash will visit with us on several topics. We will discuss the use of CBD oil and the benefits as well as dispose of several rumors and myths. More importantly discuss the various different grades that can be purchased and the difference between a pharmaceutical and general consumer grades. Ash will also spend some time discussing various dietary and nutrition topics such as sports nutrition and weight loss.
The show will be available on The Bill and Kali Show and our YouTube Channel as well as iTunes podcast.