The Haunted Pub Crawl of Valpo
9/20/2019, 9/27/2019
68 S Campbell Street
Valparaiso, IN 46385

Time:

7:30 PM to 10:00 PM
Website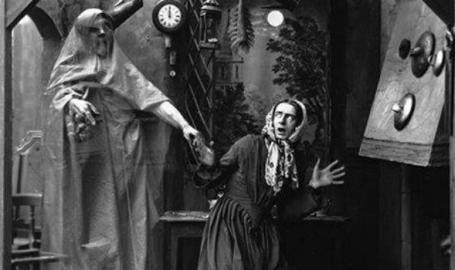 Who's ready for some ghosts and some Boos?

The tour is roughly 2.5 hours long and is all walking (or crawling) and no bus. The tour will visit different locations than our normal Haunted Pub Crawl and you will explore more of the Valparaiso City History as a part of this tour!

You will visit frightful destinations and the haunted sites in between. You'll enjoy the spirited history and the spirited drinks along the way. You'll visit 4 - 5 haunted establishments, depending on the time and constitution of our guests.

You'll spend more time at these haunted establishments than what you would on a normal tour, exploring their darker and spookier past and hauntings while sipping your favorite beverages.

Price: $20

This tour meets in the back room of the Franklin House at 7:30 PM promptly.