The Lost Landscapes of Indiana: Prairie's and Wetlands of the Hoosier States's Past and Present
January 16, 2021
Website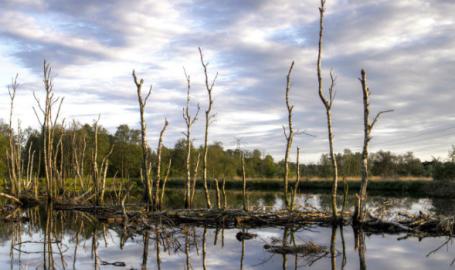 Today we mostly think of Indiana as farmland with some forest remnants, but I think far too few Hoosiers realize how much of the state, especially the region near Gabis, was covered with tallgrass prairie filled with bison and prairie wolves and grizzlies, and expansive wetlands like the Kankakee that supported a huge diversity of wildlife. I would discuss both the history of how these landscapes were lost and where to find the few places where these ecosystems live on in the state.


Join Joseph Eisinger for this interesting and exciting webinar on January 16th at 2 pm CST. Registration is $5.


The zoom meeting link for this webinar will be sent out the week before this program.