The South Lake County Haunted Bus Tours
10/20/2018, 10/27/2018
1 Courthouse Square (East Side), Valparaiso
Crown Point, IN 46307

Website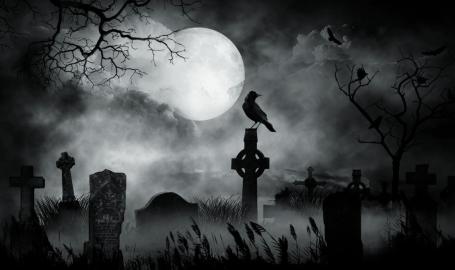 Join Chaos Haunted & Historical Tours on a Haunted Bus Ghost Tour of NW Indiana!

Visit real haunted sites of the southern rural area of Lake County Indiana where restless hitch hikers still roam and ruthless gangsters find life once more. Come with us to erie crime scenes, locations of murder, mystery, myths and urban legends.

We will make our haunted rounds visiting sites such as an old catholic boys school where the dead priests can't stay away, go inside an old resort hotel straight out of the Shining, walk a creepy cemetery and trek down the deadly Devils Road where the shadows still lurk hidden in the darkness along the road. Help us search for the little girl that only wants to have her potograph taken but lost her chance back in the 1970s and so much more!