Underberg Tuesdays
January 7, 2020 - March 31, 2020
121 E. Main St.
Griffith, IN 46319

Recurrence:

Recurring weekly on Tuesday

Time:

3:00 PM to 9:30 PM
Website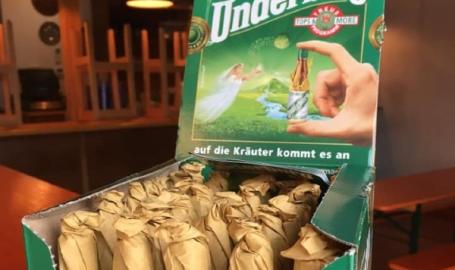 Enjoy a complimentary Underberg digestif with the purchase of any meal on Tuesday nights. This unique herbal elixir is said to "promote well-being".

A fun and interesting way to cap off a night out for dinner while enjoying the company of friends.

Are our food portions too big for a week night? We still split any entree to share with your friends any day, so don't be afraid to request a "split" of any burger or entree.

Underberg is available for sale every day at our Tap Room.

Enjoy Underberg (and all alcohol beverages) responsibly.