Valparaiso Theatrical Company Presents Flowers For Algernon
November 1, 2019 - November 3, 2019
430 E. U.S. Highway 6
Valparaiso, IN 46383

Recurrence:

Recurring daily

Time:

See website for details
Website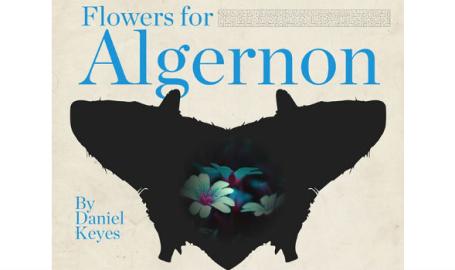 This poignant and thoughtful play is about Charlie Gordon who is mentally limited and then transformed by a surgery that allows him to become intelligent. The short 1 hour play explores themes about the cycle of life, the limits of science, and whether knowledge is truly more valuable than happiness.

*A percentage from each performance will be given to Opportunity Enterprises.

**Just an $8.00 entry fee at the door.

***Show up and wine down! There will be wine tastings and food for separate purchase.