Water Safety Presentation
August 29, 2020
9501 Lake Shore Dr.
Gary, IN 46403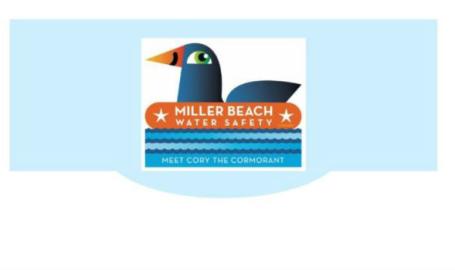 The Miller Water Safety Social Group is providing a water safety presentation hosted by Wells St Beach. 
Dave Benjamin, from Great Lakes Surf and Rescue, will be presenting. 
RSVP is required.  Must arrive between 8:30 and 8:45 a.m. 
After the presentation you can pay the entry fee to stay for the day or leave the parking lot directly after.  
The presentation will cover information on drowning statistics, tips on how to avoid becoming a victim.  There is a 30 min session on the patio, followed by a 30 min demo on the beach, and ending with a 30 min session introducing a program to help families play in the water while learning survival tactics.