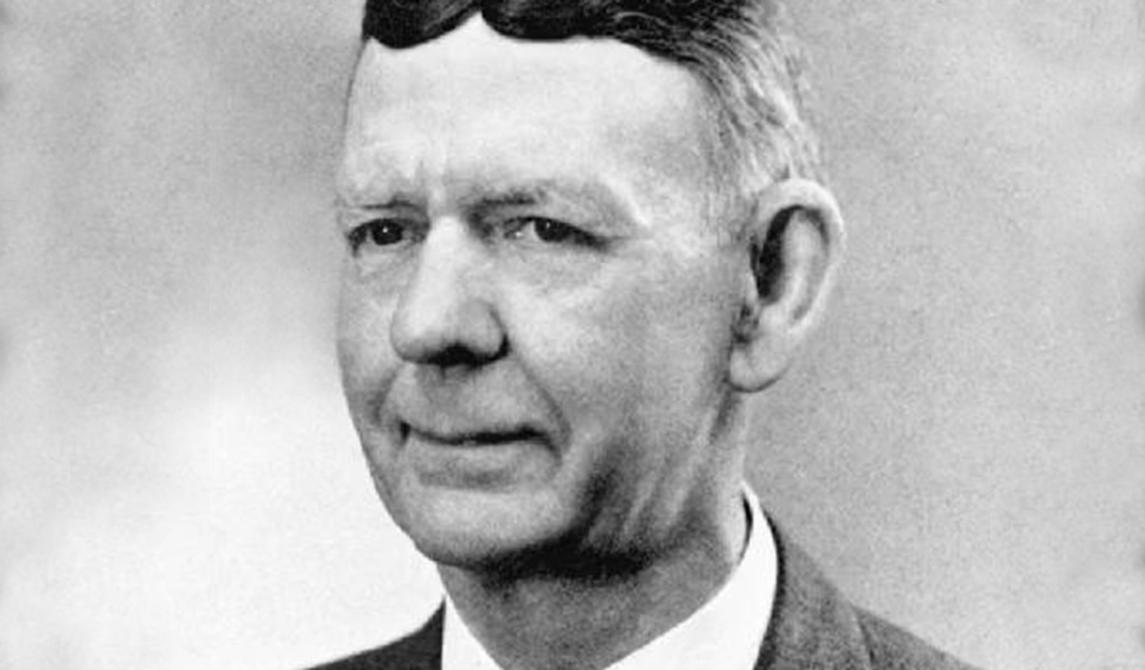 Alvah Curtis Roebuck
Hammond Watchmaker, Co-Founder Sears Roebuck and Co.
Class of 2020
Alvah Curtis Roebuck (1864-1948), who lived and worked as a watchmaker for 15 years as a teenager and young adult in Hammond, Indiana, responded to a newspaper ad in the Chicago Daily News that Richard Sears put out shortly after opening a shop on Dearborn Avenue in Chicago seeking someone to fix watches. Roebuck ended up co-founding Sears, one of the most transformative retailers in world history, the largest retail company in America for most of the 20th century and the company that built Sears Tower (now the Willis Tower), said Nominator Joseph S. Pete. Educators and business observers agree that its impact on the American landscape will be studied for generations.

Self-taught as a watchmaker who went on to become executive of one of the most iconic American corporations to ever sell a grill, lawnmower or pair of slacks, Roebuck had a major impact on economic development, according to IU Northwest's Assistant Professor of Economics, Micah Pollak. "A century before the internet and online ordering existed, mail-order companies dominated the retail landscape in the United States and were responsible for bringing products to Americans everywhere," he said. "This golden age of mail order was brought about in part by the rise of Sears Roebuck and Co., helmed by Alvah Curtis Roebuck who began his career in Hammond."

Sears and Roebuck partnered up while they were in their 20s and launched a catalog of watches and jewelry in 1888 that would eventually balloon to 532 pages and spawn a mail-order empire that shipped everything from furniture and snow blowers to laxatives and motor buggies, bringing the world to a still largely rural America.

Ironically, the Lafayette native "decamped" to Chicago because of romantic disappointment. According to the Entrepreneur Hall of Fame, which bestowed national recognition on Roebuck, he "wanted advancement, and like many Hoosiers, saw Chicago as the city of new opportunities."

Originally, the company was named the A.C. Roebuck Co. after Roebuck. Renamed Sears Roebuck and Company in 1895, the company Roebuck and Sears started to grow because of low prices, a guarantee of satisfaction and a catalog written in direct language that was "easy to understand". Stressed out by the demands of the business and wanting a quieter life, Roebuck sold his stock for just $25,000 in 1895. About a century later, the company's annual revenue would surpass $59 billion a year. Roebuck returned to the company twice. He ended up compiling a history of the company that would grow into America's largest retailer and traveled around the country to stores. Sears was the largest retailer until it was eclipsed by Walmart in 1989.

In his lesser-known business ventures, Roebuck also invented a typewriter and distributed motion picture machines.

Alvah Curtis Roebuck was nominated by Joseph S. Pete.