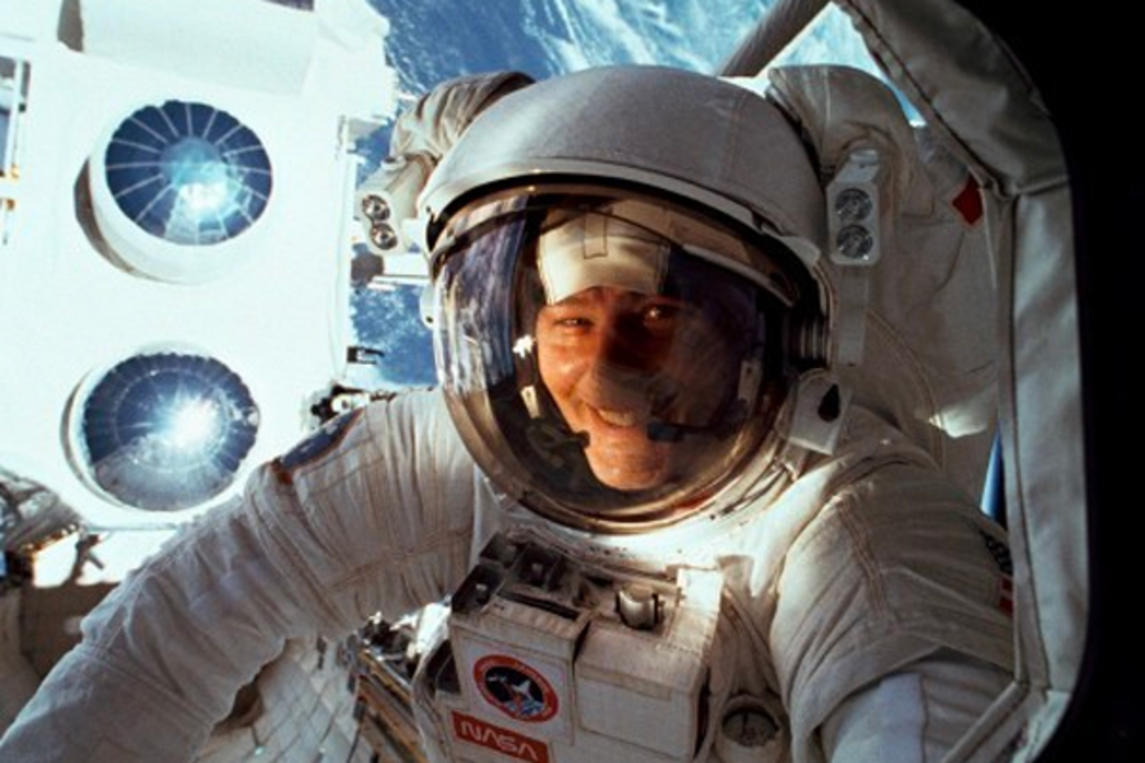 Colonel Jerry L. Ross
Holds World Record for the Most Spaceflights
Class of 2009
A native of Crown Point, Ind., Colonel Jerry L. Ross (1948 - ) graduated from Crown Point High School in 1966 and went on to Purdue University, earning bachelor's and master's degrees in mechanical engineering. He then served in the Air Force where he worked on propulsion systems and flight testing of aircraft, logging more than 4,000 flying hours in 21 different types of aircraft.

In 1980, he began his career as an astronaut, eventually flying seven space shuttle flights totaling more than 1,293 hours in space, including 58 hours and 18 minutes on nine space walks. He set the record for most spaceflights (seven), a world record he now shares with Franklin Chang-Diaz. He counts the STS-88, the first international space station assembly mission, among his most notable accomplishments.

Colonel Ross has maintained his connection to Northwest Indiana and continues to be a strong supporter of the Challenger Learning Center in Hammond, Ind.

Colonel Ross was nominated by Amanda Maynard, Executive Director, Challenger Learning Center.