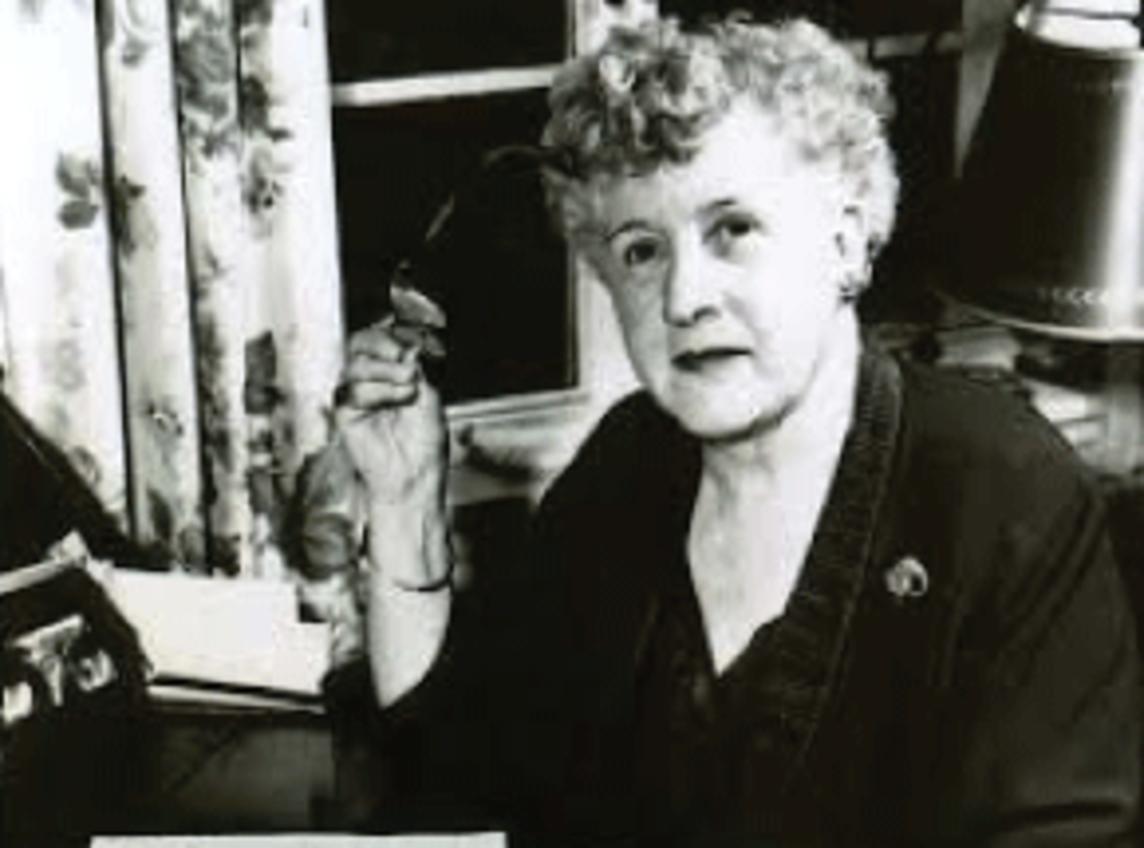 Dorothy Richard Buell
Public Activism for the Indiana Dunes
Class of 2004
"We are prepared to spend the rest of our lives if necessary to save the dunes," stated Dorothy R. Buell, founder of Save the Dunes Council.

Dorothy Buell (1886 - 1977) was one of several influential individuals who fought to save the dunes. Through her tireless efforts, she inspired many others to support this cause and ultimately helped form the Indiana Dunes National Lakeshore (now Indiana Dunes National Park).

Dorothy Buell was born in Wisconsin. After attending college, she moved to the Chicago area with her family. She had spent the summers growing up on the shores of Lake Michigan, playing and enjoying the dunes. Dorothy believed that this was a place for everyone to enjoy and that it should be protected. Many people, however, believed that the shores of Lake Michigan were for industry and steel mills, not pleasure or preservation. In 1952, she founded the Save the Dunes Council, a group of naturalists and dunes supporters whose ultimate goal was to do this very thing, save the dunes.

Through her efforts, she raised funds, recruited others and got the word out about the dunes. In 1958, Buell contacted Sen. Paul Douglas of Illinois, a supporter of the dunes, to help fight their cause in Congress. Sen. Douglas worked to pass the bill in Congress and Mrs. Buell campaigned nationwide. After a long battle, they made history. Regardless of the many obstacles that were fought between politicians and dunes preservationists, Indiana Dunes National Lakeshore was created in 1966.

Over the years, Dorothy Buell received recognition and awards for her determination and influence. In 2001, she was inducted into the new Sand Dunes Defender Hall of Fame. Dorothy was a major part in organizing a huge movement to preserve the Indiana Dunes for generations to enjoy. She died in 1977 at the age of 90.

She rallied residents of Indiana and others to the cause, including U.S. Senator Paul Douglas of Illinois. Building upon the efforts of others who came before her, she helped make the Indiana Dunes National Lakeshore a reality in 1966.