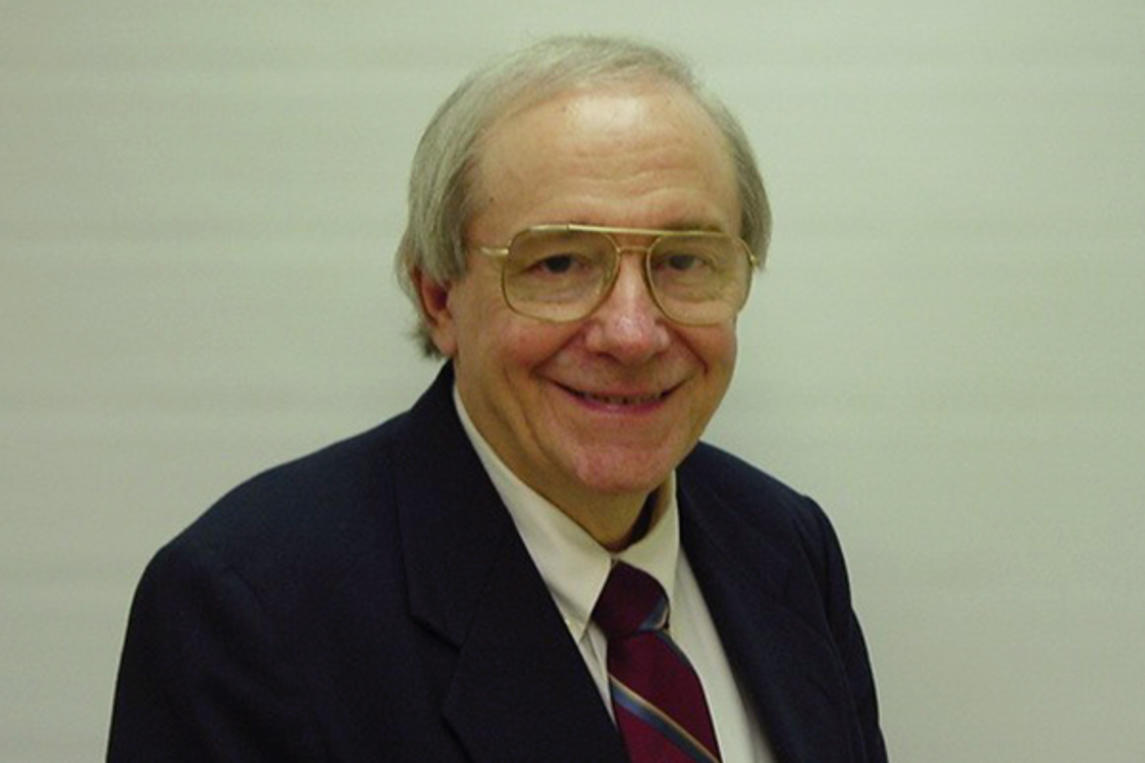 Dr. John Maniotes
Computer Pioneer
Class of 2010
Dr. John Maniotes (1935 - 2009), Ph.D., M.S., B.S., professor emeritus of Purdue University Calumet, is a "computer pioneer" who developed one of the earliest computer technology curricula in the nation. He was the founder and first department head of what is now the Computer Information Technology and Graphics department at Purdue Calumet. As a result, Purdue Calumet became the first university in the Calumet region to offer computers as a field of study.

Joining the faculty in 1963, Dr. Maniotes taught for 38 years. His experience includes more than 45 years of information systems and a variety of computer languages. As an engineer at Douglas Aircraft, he worked on the Thor missile, the first operational intermediate-range ballistic missile in the U.S., which was utilized not only in defense, but in space exploration.

Born and raised in East Chicago, Dr. Maniotes graduated in 1953 from East Chicago Washington High School and earned his Ph.D., M.S. and B.S. degrees in engineering from Purdue University. He co-authored 15 textbooks, two laboratory manuals and more than 30 journal articles on computer-related subjects. He also developed the 1972 Slide Pule Patent prior to the introduction of the pocket calculator. In April 2001, Dr. Maniotes retired from Purdue Calumet and was awarded the Alumni Association's Distinguished Service Award later that year. His legacy includes the Sam and John Maniotes Memorial Scholarship which has helped more than 120 merit-based computer students based on financial need.

Dr. John Maniotes was nominated by Dionne A. Maniotes Hulsey, Sam A. Maniotes and Andrew J. Maniotes.