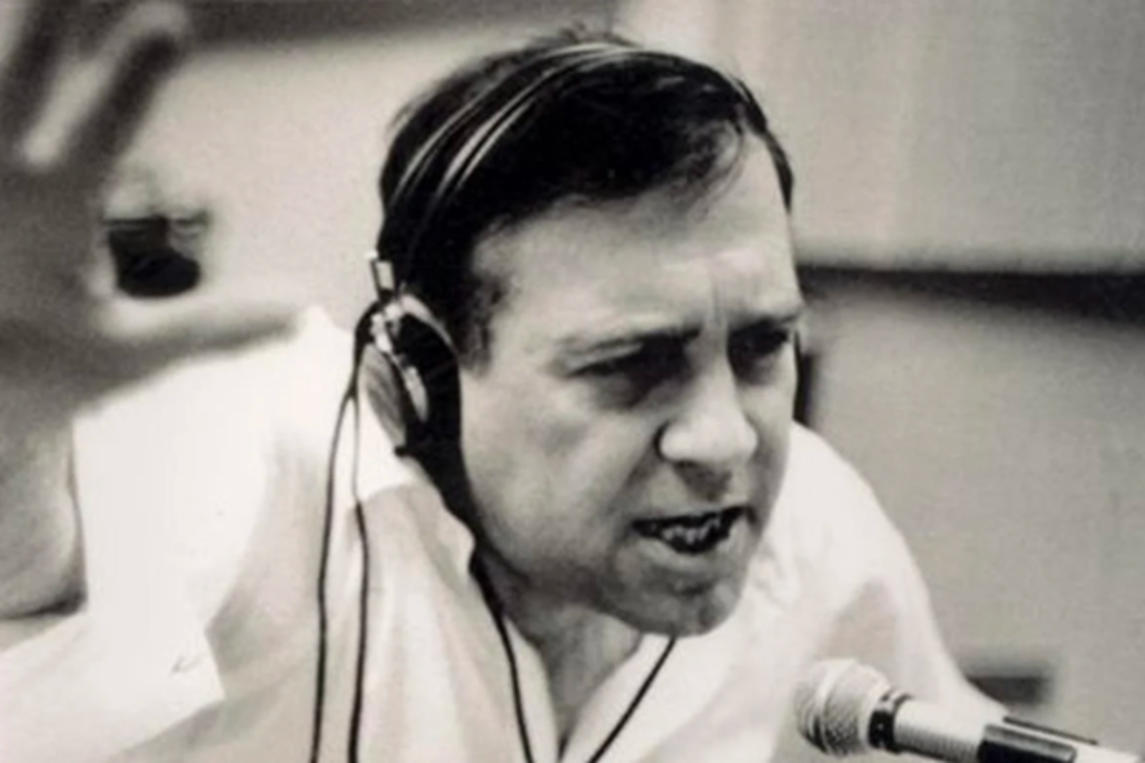 Jean Parker Shepherd
Author of "A Christmas Story"
Class of 2007
In 1983, Jean Parker Shepherd (1921-1999) wrote the film "A Christmas Story." It is one of the most loved and watched holiday classic movies.

Born in Hammond, Ind., Jean became one of America's top writers, comedians, actors and radio-television personalities. He graduated from Hammond High School in 1939 and then went on to serve in the U.S. Army Signal Corps, throughout WWII. It was during his time in the U.S. Army that he became captivated by radio and storytelling.

His career began in radio broadcasting in 1948 with a Cincinnati radio station, which led him to New York City. Jean's hometown and his life growing up in Northwest Indiana were the inspiration that he used repeatedly for his many humorous short stories and in his radio broadcasts. Many of these short stories were published in popular books. As an acclaimed writer, his stories found their way onto both the small and big screen. The most recent movie, "A Christmas Story," hogs the spotlight of his successes, but wouldn't have been possible without his stories and radio broadcasts. In this movie, Jean narrates the adult voice of the infamous main character, Ralphie Parker, who wants a Red Ryder BB gun for Christmas. This legend set the stage for radio and storytelling that made his style unique, and is still being imitated today in film, radio and print.

His legacy, "A Christmas Story," and his distinctive storytelling style will stay in the hearts and minds of the nation, especially the residents of Northwest Indiana. Every November and December, the Indiana Welcome Center in Hammond provides its holiday exhibit of Jean Shepherd's "A Christmas Story" with six animated window displays from Macy's in New York. He was inducted into the National Radio Hall of Fame in 2005.