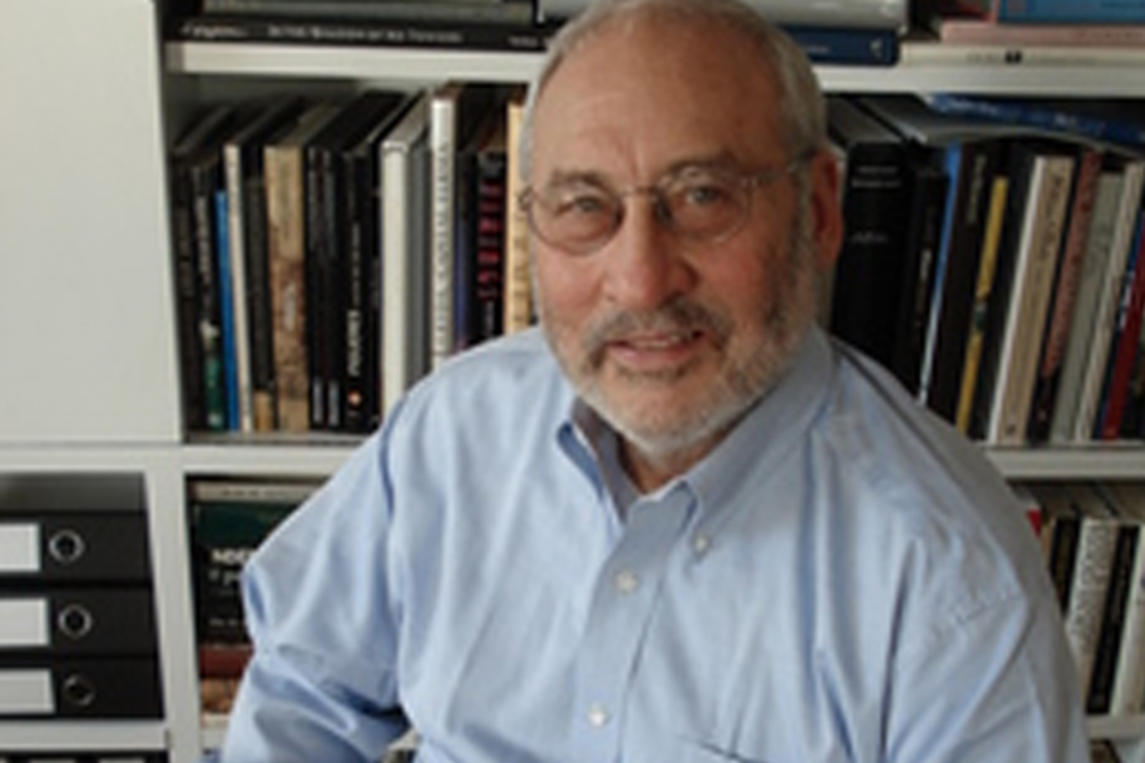 Joseph Stiglitz
Nobel Laureate Recipient
Class of 2011
Nobel Prize in Economics
Gary, Ind.

Joseph E. Stiglitz (1943 - ) was the son of Nathaniel Stiglitz and Charlotte Fishman of Gary. From kindergarten until adulthood, he was a student in the Gary Public School System, completing high school at Horace Mann. He enrolled in Amherst College in Massachusetts. Rather than graduating, he left in his senior year to pursue graduate studies in economics at MIT, where he worked with Nobel Prize Laureates Paul Samuelson, Robert Solow, Franco Modigliani and Kenneth Arrow. He obtained his Ph.D. in economics from MIT in 1966 and became an assistant professor there at the age of 27.

From 1995 to 1997, he served as the 17th Chair of the Council of Economic Advisors under President Bill Clinton. He then worked as the Chief Economist for the World Bank from 1997 to 2000. In 2001, shortly after he joined the faculty of Columbia University as an economics professor, he was awarded the Nobel Prize in Economics for his analysis of markets with "asymmetric information." He is the author of numerous books, such as "Freefall: American, Free Markets and the Sinking of the World Economy," "Globalization and its Discontents" and "Principles of Macroeconomics." Professor Stiglitz is noted for providing practical suggestions for solving today's complex economic problems.

Nobel Prize recipients were nominated by James Flannery and Steve Dunphy, Ph.D.