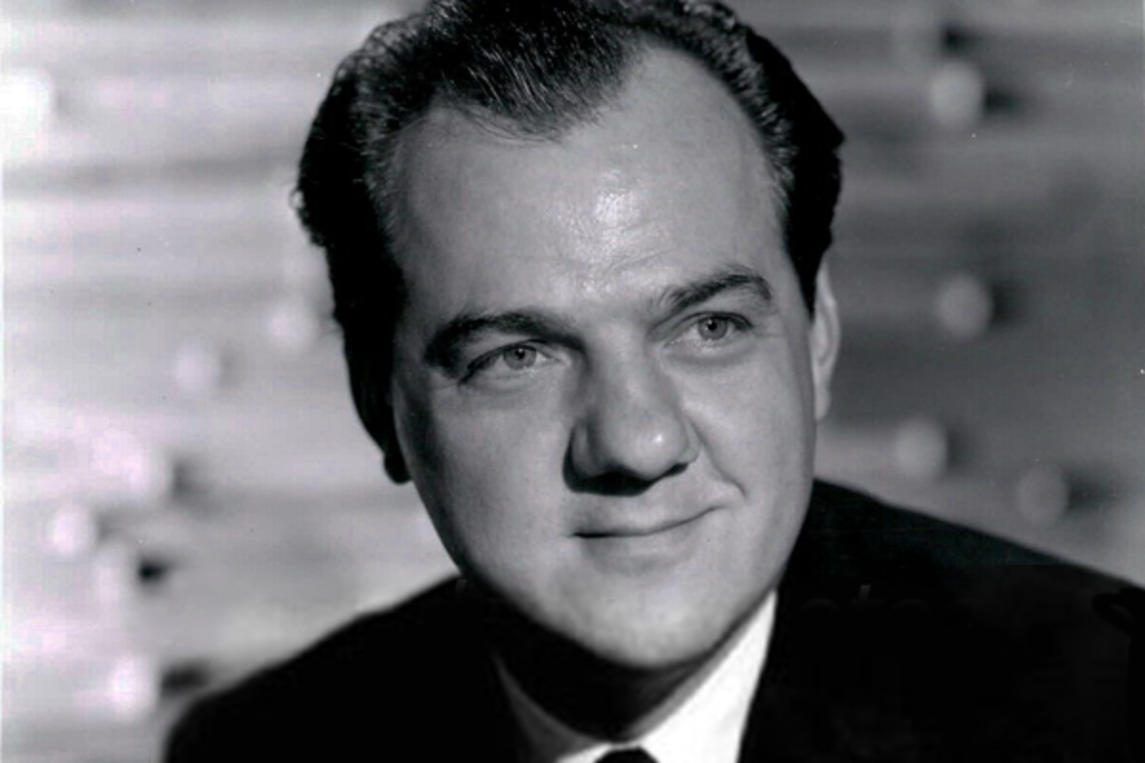 Karl Malden
Oscar-Winning Movie Actor
Class of 2008
Karl Malden (1912-2009) starred on large and small screens for 69 years before he died. His Hollywood career included working with stars such as Marlon Brando, Bette Davis and Michael Douglas. This South Shore Legend grew up in Gary, Ind., performed in more than 50 movies and went on to win an Oscar.

Karl Malden was born Mladen Sekulovich to immigrant Serbian parents. Malden pursued acting after working on the theatre sets at Gary Emerson High School. Malden worked in the steel mills from 1931 to 1934, while the Great Depression was in full swing.

He went to Chicago to pursue theatrical training, then moved to New York where he was discovered. In 1934, he officially changed his name. In the 1950s, Malden performed in several popular movies and television shows. He was cast in many well-known movies such as "On the Waterfront" with Marlon Brando and "The Cincinnati Kid." In 1951 he won an Oscar for best supporting actor in "A Streetcar Named Desire." In the 1970s Malden began his career in television. He starred in the TV series "The Streets of San Francisco" with actor Michael Douglas. During the 1970s and 1980s, he was the spokesperson for American Express.

Karl Malden was not only a talented entertainer, but he was involved with many professional arts organizations and local charity groups in his hometown. Karl was honored by Valparaiso University and Notre Dame. In October 2003, he was named the 40th recipient of the Screen Actors Guild Life Achievement Award.

In 2009, Karl Malden died at the age of 97. He was a legend across the board, from movies to TV, to being a humanitarian, and will forever be remembered around the region.

Karl Malden was nominated by William Nangle of The Times.