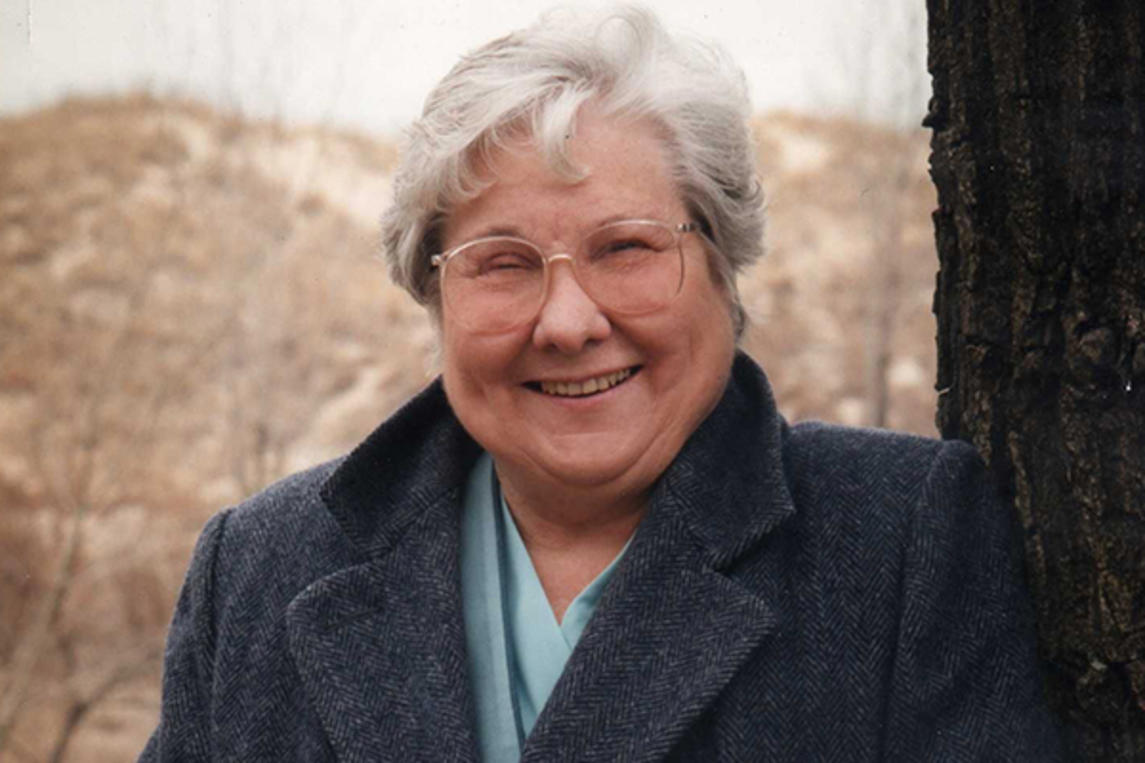 Lee Botts
Champion of the Great Lakes
Class of 2021
Lee Botts' life of volunteerism led to environmental activism and work in nonprofits, government and academia. During her lifetime (1928-2019) she founded two nonprofit organizations, decades apart, that continue to thrive today. Lee was a powerful influence and mentor to many environmentalists in the Chicago area, Northwest Indiana and the Great Lakes region.

While raising her children, Lee became involved in the campaign to protect the Indiana Dunes through the Save the Dunes Council. In 1966, those efforts culminated with the creation of the Indiana Dunes National Lakeshore (now the Indiana Dunes National Park). Prior to her full-time move to Miller Beach, Lee worked with such environmental organizations as the Open Lands Project in Chicago (now Openlands), the U.S. Environmental Protection Agency and the Great Lakes Basin Commission.

In 1988, Lee became an adjunct professor at Indiana University Northwest and joined several local organizations and boards. She played a notable role in bringing environmental, business, industry and local government representatives together around their common interests in Northwest Indiana. From 2007 - 2010, Lee served on the State of Indiana's Water Pollution Control Board.

Lee began advocating for an idea she had first written about a quarter-century earlier: an environmental education center in the national park. In 1997, she led the founding of the Indiana Dunes Environmental Learning Center (now the Dunes Learning Center). An independent nonprofit located within the park, the Learning Center offers year-round programs and overnight nature camp experiences for grade school students and teachers.

The documentary "Shifting Sands: On the Path to Sustainability" debuted on Earth Day 2016. The production of this documentary was another dream of Lee's as she wanted to tell the story of the development and implementation of game-changing environmental policies in Northwest Indiana and the worldwide impacts of these policies.

Lee Botts was nominated by John Davies.