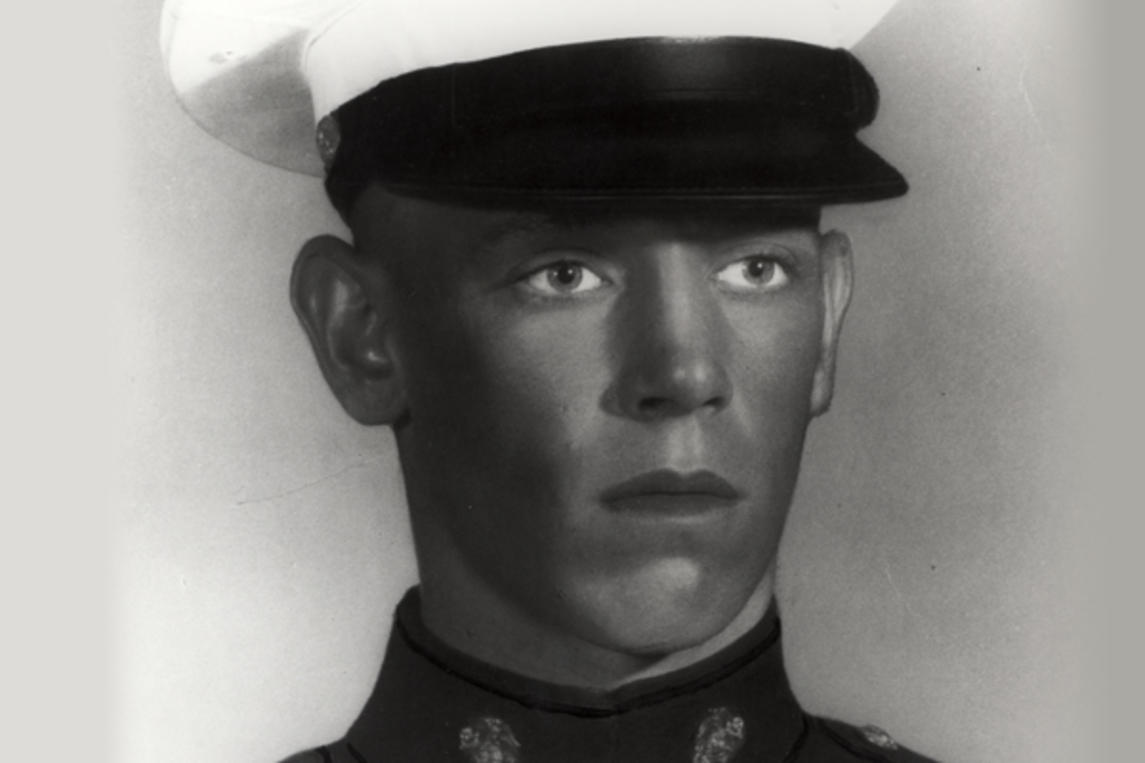 Marine Pvt. 1st Class Daniel D. Bruce
Medal of Honor Recipient
Class of 2011
May 18, 1950 - March 1, 1969
Michigan City, Ind.
During meritorious action, he was killed in action, Quang Nam Province, Republic of Vietnam.

While on night duty as a mortar man, he heard enemy movement near the perimeter of Fire Support Base Tomahawk. The noise was an enemy explosive thrown toward his position. He caught the grenade, warned his comrades and tried to carry it from the vicinity, holding it against his body to save the lives of others.

Medal of Honor recipients were nominated by Rick A. Richards.