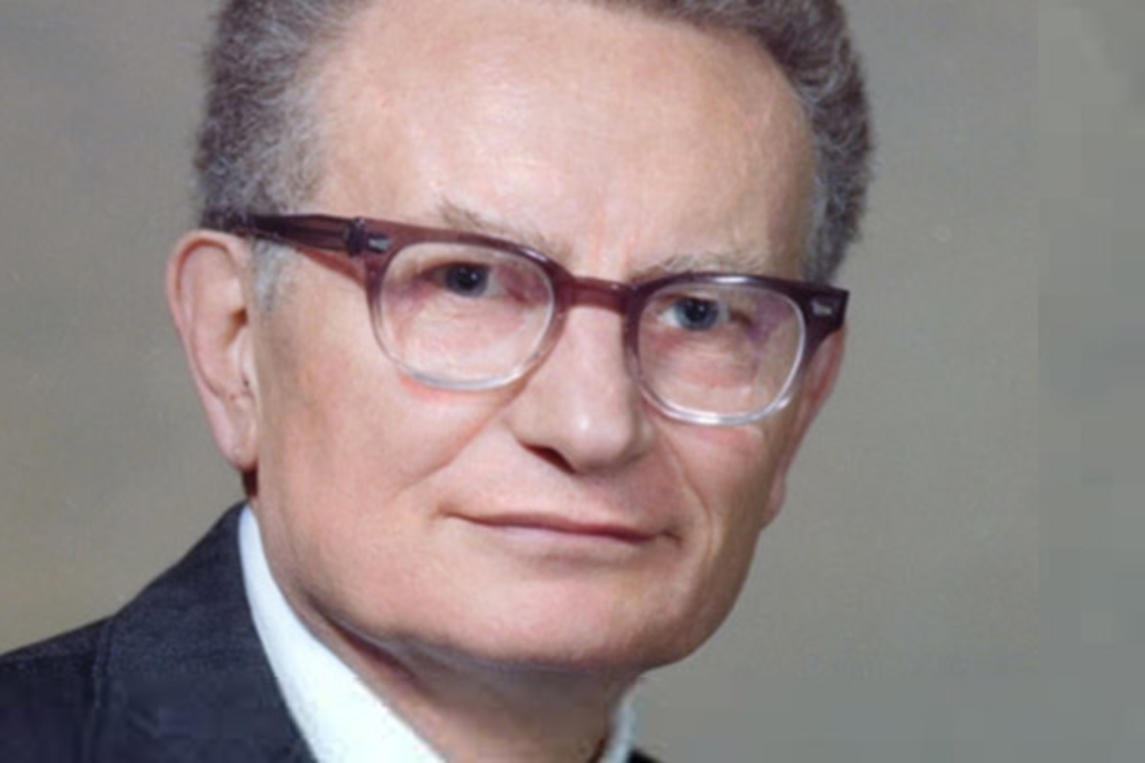 Paul A. Samuelson
Nobel Laureate Recipient
Class of 2011
Nobel Prize in Economic Sciences, 1970
Gary Ind.

Paul A. Samuelson (1915 - 2009) was born in Gary, Ind. to pharmacist Frank Samuelson and the former Ella Lipton. At the age of 16, Paul enrolled at the University of Chicago and soon developed a love for economics. He then went to Harvard University and obtained his master's in 1936 and his Ph.D. in 1941. Much of his career was spent as a professor of economics at the Massachusetts Institute of Technology. He built MIT into a world-class center of graduate studies in economics and counts among his students eight Nobel Laureates.

Although he left Gary at an early age, his influence in the field of economics knows no geographical bounds. He demonstrated a capacity to innovate and explore by introducing mathematical modeling to various concepts. For example, his multiplier-accelerator captured the fluctuations of market economics. In awarding him the 1970 Nobel Prize in Economic Sciences, it was stated, "More than any other contemporary economist, Samuelson has helped to raise the general analytical and methodological level in economic science. He has simply rewritten considerable parts of economic theory." He died in 2009 at the age of 94.

Nobel Prize recipients were nominated by James Flannery and Steve Dunphy, Ph.D.