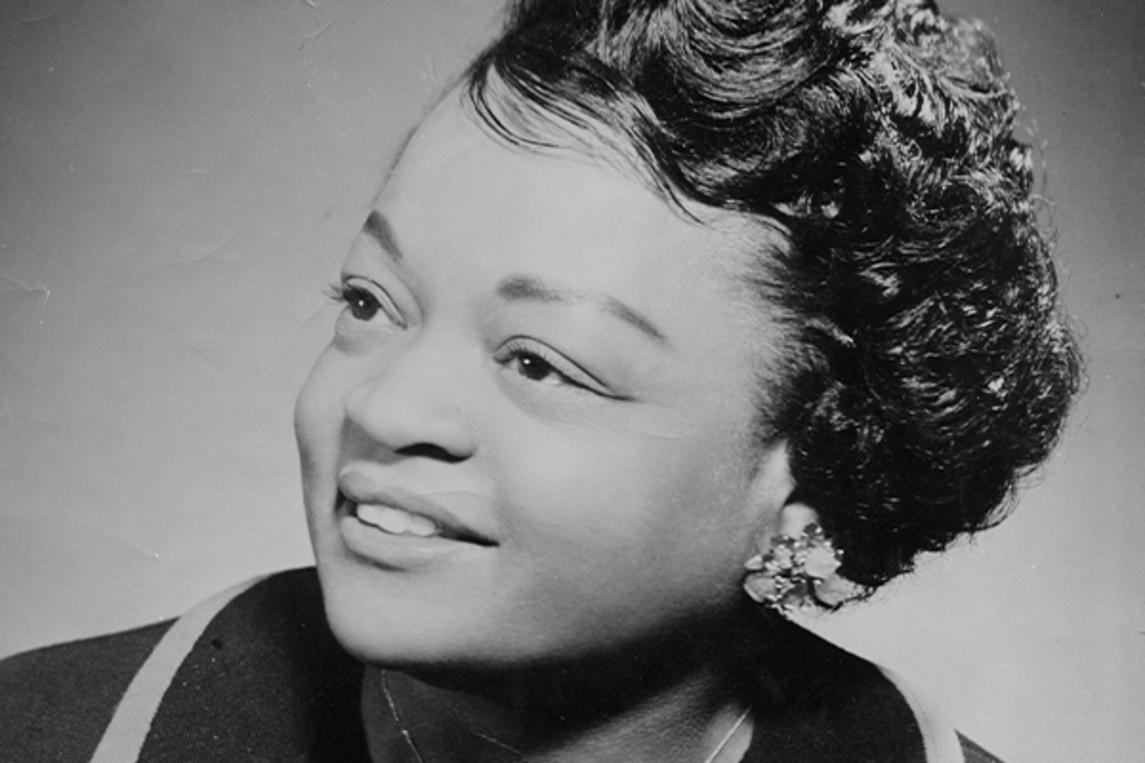 Vivian Carter
Vee-Jay Records Founder
Class of 2010
In 1953, Vivian Carter (1921-1989), along with husband James Bracken, founded Vee-Jay Records in Gary, Ind., the first major African-American record label in the United States. With courage and vision, this graduate of Gary's Roosevelt High School founded her own company to seek out and develop new talent among the minority populations of Northwest Indiana and beyond.

She also broke through racial and gender barriers before the national civil rights movement took hold in the late 1950s. Thanks to Vivian, many black artists earned their chance before a microphone and produced revolutionary doo-wop and R&B popular music recordings for local, national and international audiences. The Vee-Jay catalog included artists such as the Spaniels, Dee Clark, Jerry Butler, John Lee Hooker and Gene Chandler. Vee-Jay issued the first hit record by the Spaniels, "Baby, It's You," in 1953. At their second recording session that year, the Spaniels recorded "Goodnight, Sweetheart, Goodnight," charting at number five on the R&B charts in 1954 and later as a Top 10 hit by the McGuire Sisters.

She didn't stop there, however, for Vee-Jay Records sought out white artists as well, such as the Four Seasons. Vee-Jay also introduced The Beatles to America (with the release of "Please, Please Me" on the Vee-Jay label in 1963 followed by more singles and the first Beatles album in the U.S. titled "Introducing the Beatles") and also blazed the trail for Motown Records' huge impact and success.

Vivian Carter was nominated by Stephen G. McShane, Archivist/Curator, Calumet Regional Archives, Indiana University Northwest.