Please note: We recommend calling ahead to businesses and attractions you plan to visit for requirements and hours of operation.
2 Old Goats Market
12615 Wicker Avenue
Cedar Lake, IN 46303
Phone: (219) 390-7183
Website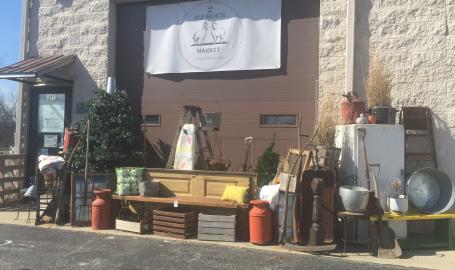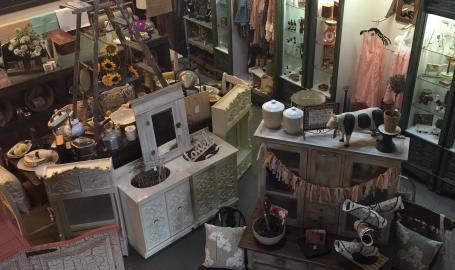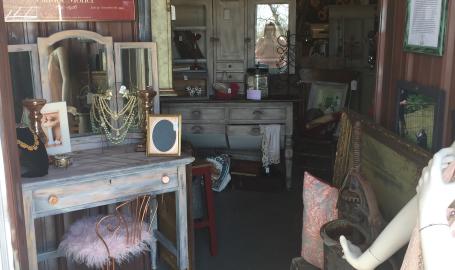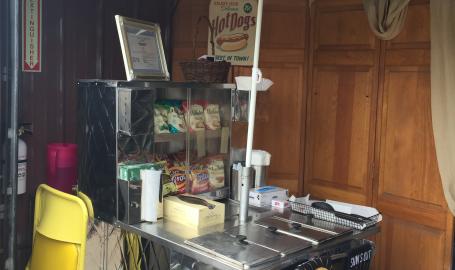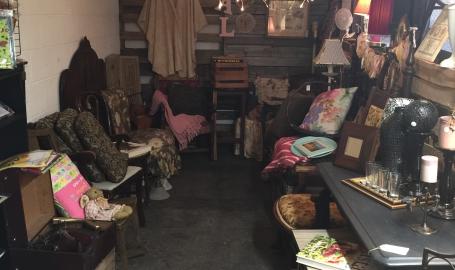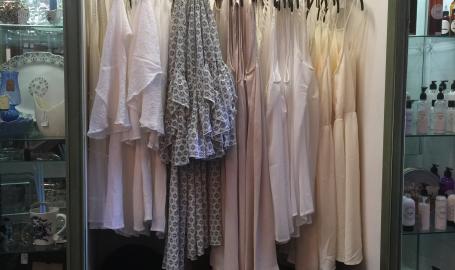 2 Old Goats Market has a variety of items for your treasure hunting! This is not your ordinary antique store. The store carries local artisan goods: Mother Wilma's Marshmallows, The Gourmet Goddess, Tiddleywink Toffee, Thornburg and Company, Truly Teas, Smudge's Organics, Linen and Twine, Simplify, Wooden Jacket, Antique Candle Co., JPD Decorative Arts, Family Table Furnishings, Rollzee's and Into the Pines and Everything Pretty Jewelry.
They host paint workshops and carry Dixie Belle Chalk Paint. Re-purposed furniture, antiques and vintage furniture is what 2 Old Goats Market loves to bring to their store.
In the summer months you can enjoy hot dogs and outdoor seating. They sell their own coffee and Birky's Family Farm goodies. In the winter months you can sip on delicious drinks from their coffee bar and indulge in some sweet treats!
Ladies boutique clothing is one of the store's staples and changes with the seasons and trends. Now carrying Bailey's Blossoms for the little girl in your life.
There is something for everyone and you won't be disappointed walking out the doors.