Please note: We recommend calling ahead to businesses and attractions you plan to visit for requirements and hours of operation.
Antique Snowmobile Museum of Indiana
124 E. State Street
Morocco, IN 47963
Phone: (219) 285-2008
Website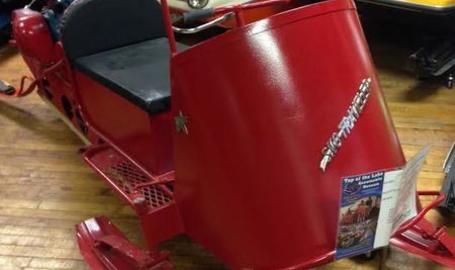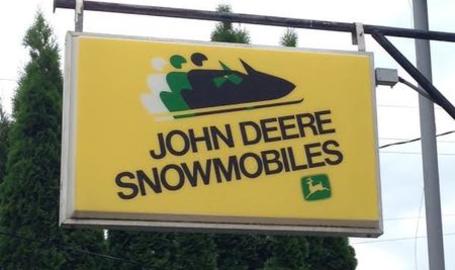 Indiana's only antique snowmobile museum began when snowmobile enthusiast Dan Blaney purchased his second "older" snowmobile, and his wife jokingly had a sign made saying "Dan Blaney's Antique Snowmobile Museum." The museum housed at the back of his law firm is a growing collection, with 22 different makes and models currently on display. The museum is open Monday through Friday from 8 a.m. to 5 p.m., and on weekends by appointment. The Antique Snowmobile Museum of Indiana has been named one of the 13 Best Snowmobile Museums in North America by SnowGoer and one of the Top 5 Snowmobile Museums by American Snowmobiler.