Please note: We recommend calling ahead to businesses and attractions you plan to visit for requirements and hours of operation.
Buckley Homestead County Park A Living History Farm
3606 Belshaw Road
Lowell, IN 46356
Phone: 219-696-0769
Website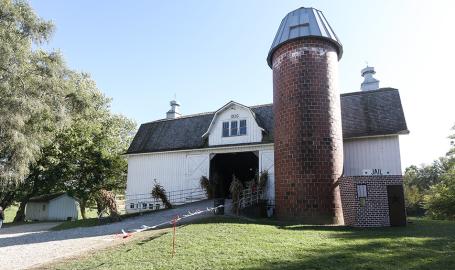 The property includes a 1910's farm with original buildings, garden, and farm animals; early 1900"s one-room school; and 1850's pioneer farm and garden. In January and February when there is at least 4 inches of snow with no ice, enjoy horse-drawn bobsled rides Saturday and Sunday afternoons between 1-3pm. Sleds can carry between 8-10 people at a time.