Please note: We recommend calling ahead to businesses and attractions you plan to visit for requirements and hours of operation.
Dig the Dunes Trail Stop
1000 Riverwalk Dr.
Portage, IN 46368
Phone: (219) 716-2225
Website
Takeout

Dine-In

Outdoor Dining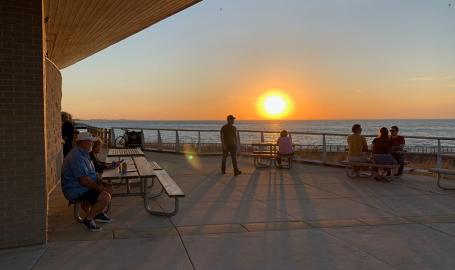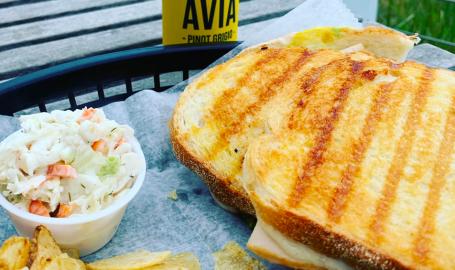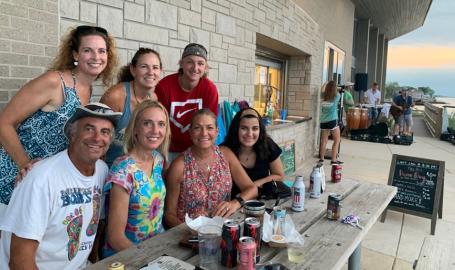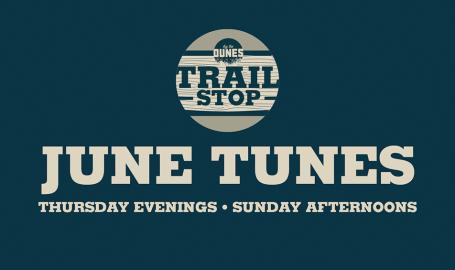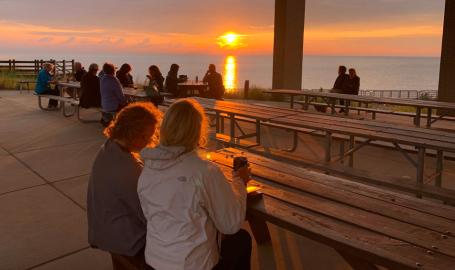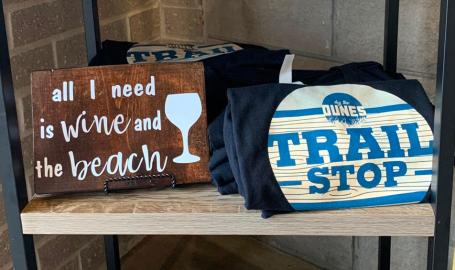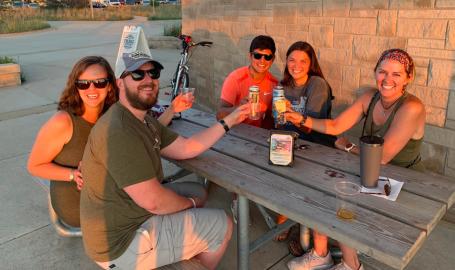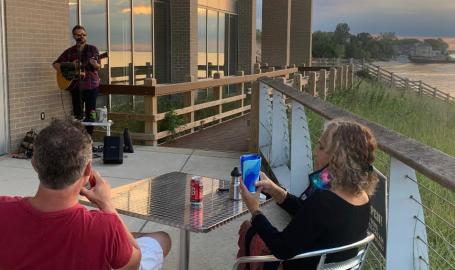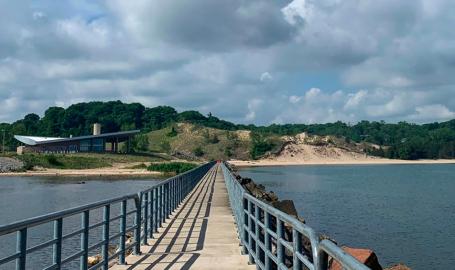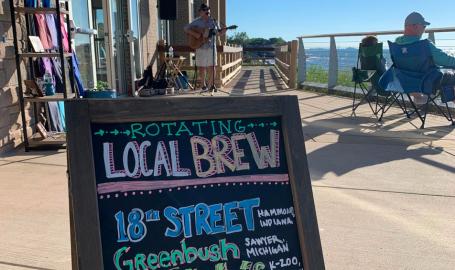 Dig the Dunes Trail Stop is the only location along the shores of the Indiana Dunes National Park where you can enjoy beer, wine, a light bite, or a full meal, all while watching the waves and a beautiful sunset. At Trail Stop, we source many of our menu items locally, including our freshly baked pretzels, hand made ice cream and craft brews. Head to Trail Stop for live music, a wine tasting, or to just sit and watch the sunset.
General
Dine-In Service:

Takeout:
Dining
Outdoor Seating:
Default
Outdoor Seating: