Please note: We recommend calling ahead to businesses and attractions you plan to visit for requirements and hours of operation.
Dunes National Park Association
1100 N. Mineral Springs Road
Porter, IN 46304

Website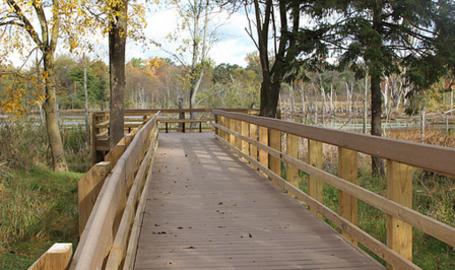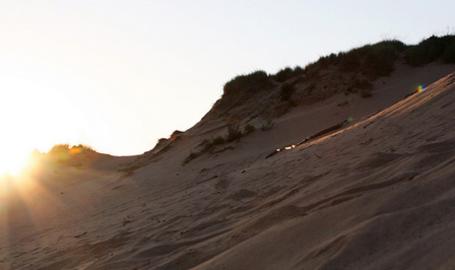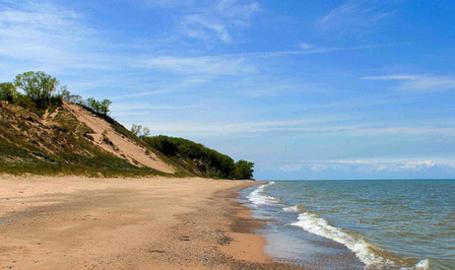 The Dunes National Park Association (DNPA) is a nonprofit organization dedicated to supporting Indiana Dunes National Park. The Dunes National Park Association takes its name as homage to the National Dunes Park Association, the original organization formed in Chicago in 1917 to advocate for a national park on Indiana's coast. The uniqueness of Indiana Dunes National Park is the result of natural processes that are not duplicated on this scale anywhere else on earth. Nowhere else is there a 300 mile long lake taking glacial sand from its east and west sides, then depositing that sand in 250 foot high dunes under the power of strong north winds and waves rivaling the ocean. The resulting environment is a unique series of long dunes separated by marshes.